Celebrities. When you think about those people that a rich, famous, and elite, you imagine those lucky bastards to be living life with the best of the luxuries in the world. Mansions, expensive clothes, fancy restaurants, vacations abroad, cars, private jets, etc. – these high-fliers have lives that we all aspire to have one day.
However, while this is true for most celebrities, there are certain others that live ordinary lives like the rest of us. Well, almost, given who they are. Whatever their reasons may be, they do not spend extravagantly and make financial decisions that are quite similar to the regular Joe. Who are they? Read on to find out!
1. Adele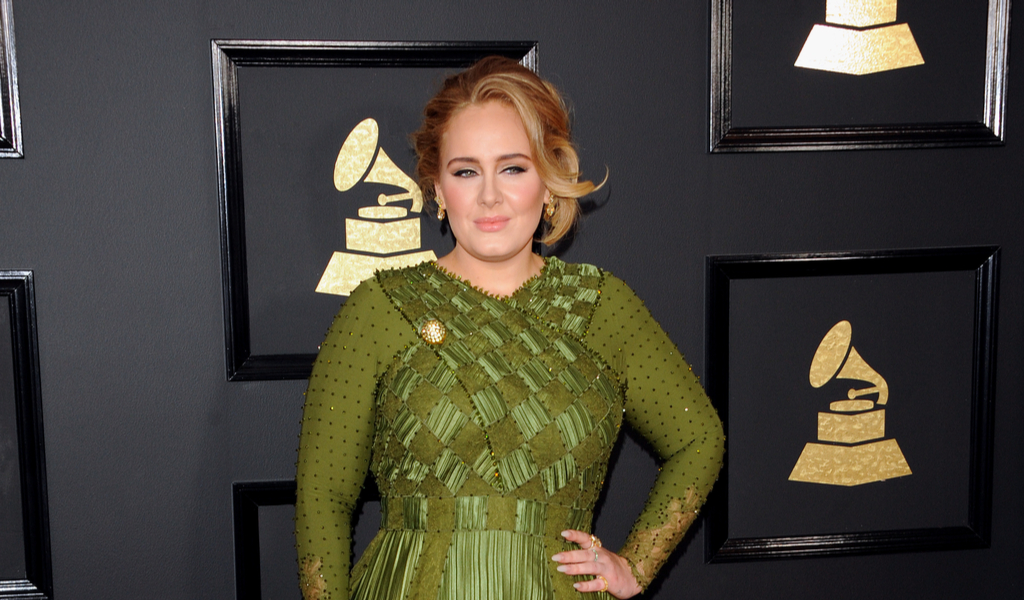 The singer who holds multiple Guinness Book of World Records for her accomplishments in the music industry is a humble and down-to-earth human being who lives a very ordinary life. You'd rarely find her spending money on fancy clothes or lounging around on private boats. After her divorce from Simon Konecki, Adele is focused on her music and raising her son.
2. Tyra Banks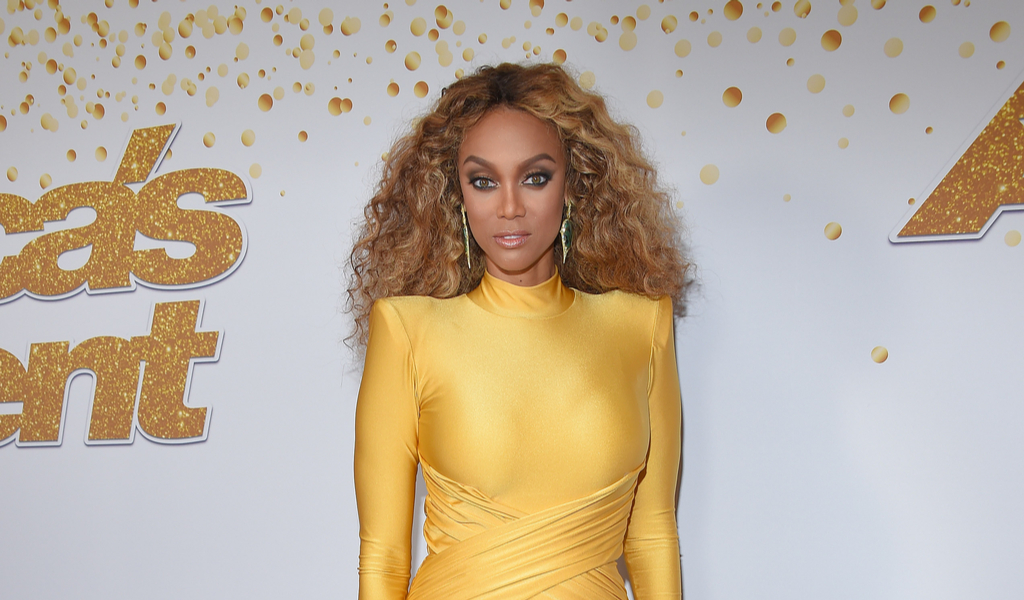 The founder of America's Next Top Model and one of the world's most famous supermodels, Tyra Banks, would be one person you would expect to embrace the glitz and glamor of celebrity life.
However, Banks is a lover of all things "cheap". She loves eating fast food from diners, uses notebooks for her work instead of high-tech gadgets, and even – get this – takes the free soap and shampoo from hotels she stays at. I've never felt such solidarity with a celebrity before!
But that doesn't negate the fact that she obviously has plenty of money. She says, "I'll ask my accountant if I can afford something, and he'll say, 'What are you talking about?'"
3. Ashton Kutcher and Mila Kunis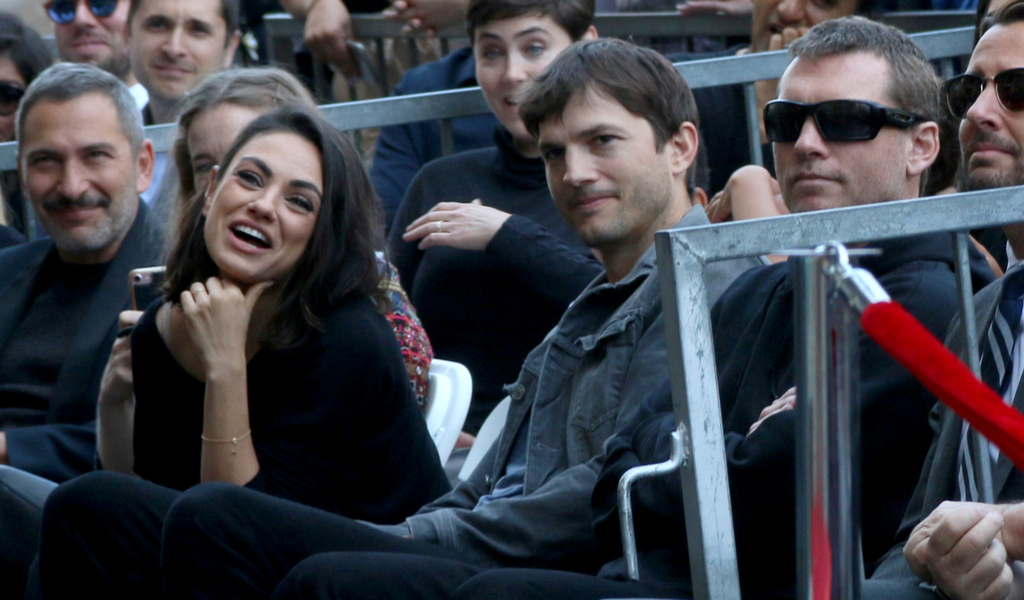 One of Hollywood's favorite couples, Ashton Kutcher and Mila Kunis, could teach us a thing or two about money management. Having grown up with less fortunate childhoods, they understand the value of money and are committed to teaching their children about it too. For one, they have promised a big part of the money their children are supposed to inherit to go into charity.
4. Kristen Bell and Dax Shepard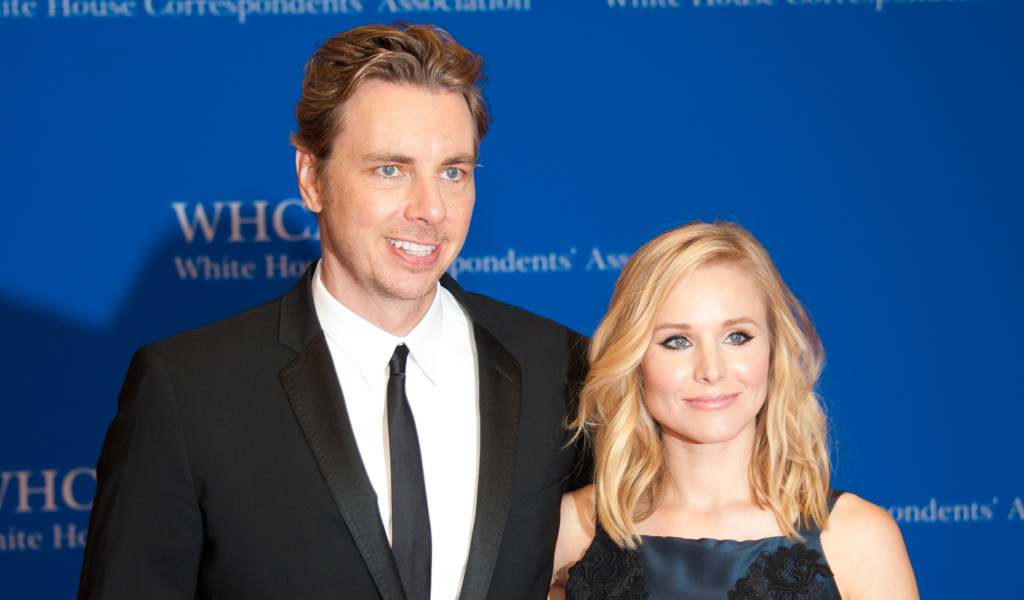 Famous husband and wife duo Kristen Bell and Dax Shephard are very thrifty in their day-to-day lives, but it might shock you to hear that this couple, who have a combined net worth of $18 million, only spent $140 on their wedding. In fact, the couple is very proud of this fact. They live a very ordinary life and are committed to using their wealth to helping the less fortunate.
5. Tobey Maguire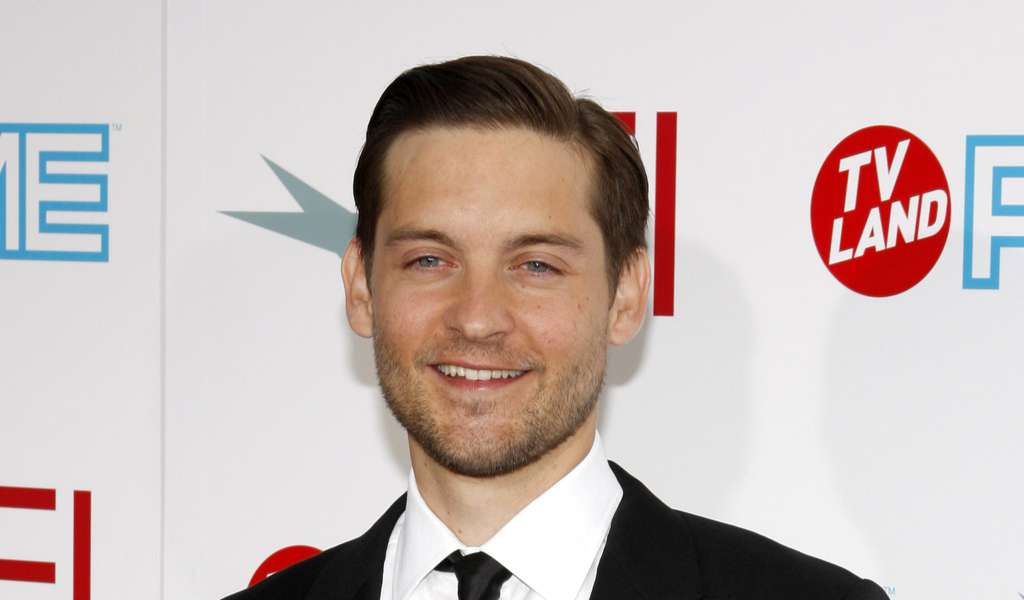 The actor that is still the face of the original Spider-Man to most of us, especially those who grew up in the 90s, is Tobey Maguire. Although he is rich now, Maguire grew up in a poor household and has influenced his financial choices for his entire life.
Instead of spending on luxury houses and vehicles, he and his family live on a small estate and he invests his money in different stocks. He says he doesn't want to spend all his money when he's young and beg for acting jobs when he's old. Instead, he plans on earning money now so he and his children can live comfortably for the rest of their lives.
6. Renée Zellweger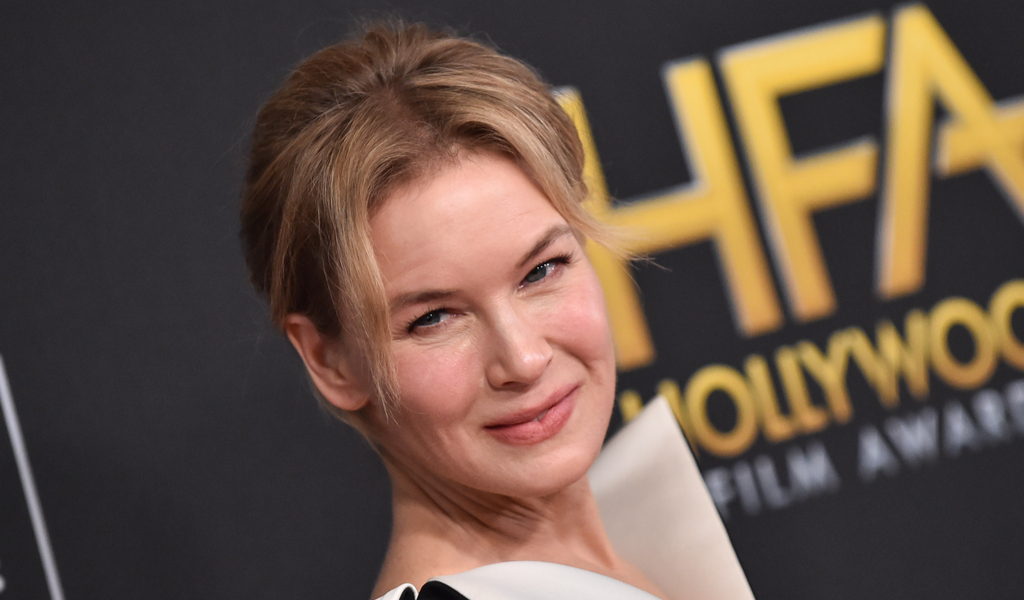 Renée Zellweger is another poor kid who made it. Growing up, her family was quite despondent and she had to work as a waitress before getting her big acting break. This taught her to be frugal with money, and she continues to look for discounts and offers to save money even today. Although she doesn't like to spend money on extravagant things, Zellweger does use her money to help the less fortunate by donating to charities regularly.
7. Sarah Michelle Gellar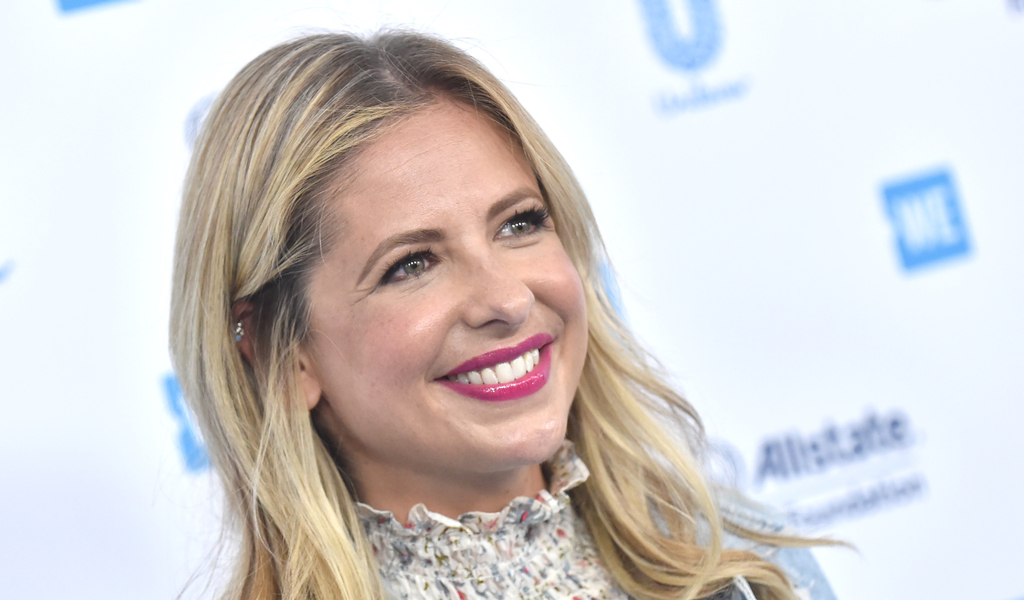 Sarah Michelle Gellar is quite thrifty in her daily life, preferring to give money to charities instead of spending it unnecessarily. The actress and her husband, Freddie Prince Jr., are big philanthropists. Talking about her passion to give back, she said, "I started because my mother taught me a long time ago that even when you have nothing, there are ways to give back. So, I think if I spend just a little money on food for the starving, the world will become a bit better."
8. Bill Murray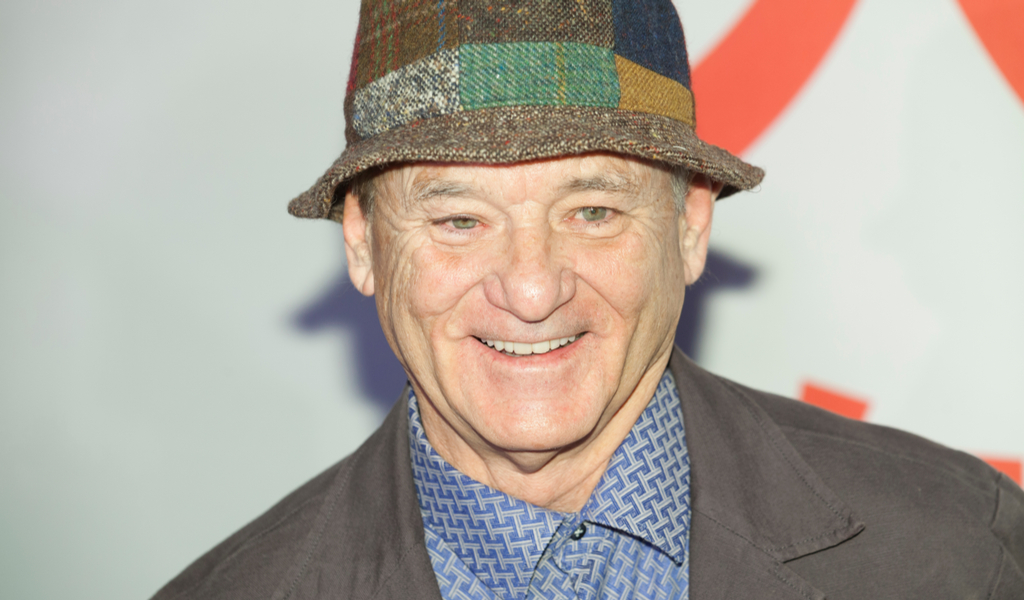 Bill Murray might have millions of dollars at his disposal, but he won't spend a dime on things like luxury cars or fancy clothes. In fact, he won't even spare some change for an agent. If a producer would like to talk to him about a potential role, they can just call him up personally! Of course, this means the actor ends up in unique situations like showing up at a wedding he wasn't invited to or selling baseball tickets, but that just means he lives a life that is never boring.
9. Robert Pattinson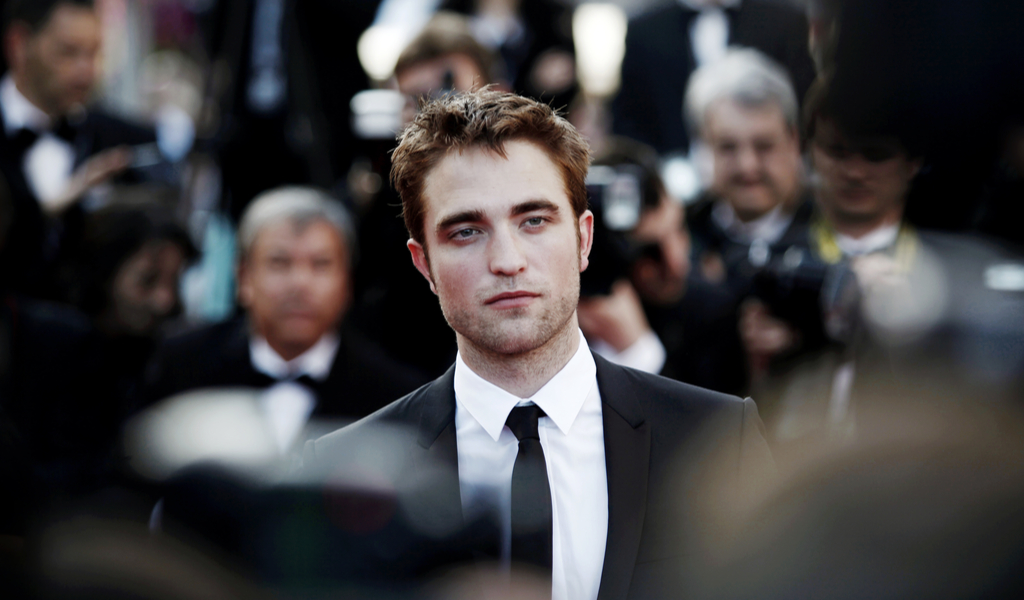 Robert Pattinson is a very successful actor, and that certainly means he's rich enough to afford pretty much anything he wants. It also means that people would expect to see him at glitzy Hollywood parties or dining at expensive restaurants, but you'd be more likely to spot Pattinson at a regular roadside café or the subway! His dressing style is very simple and casual and doesn't like attending big events, so he's basically every introvert ever!
10. Mark Zuckerberg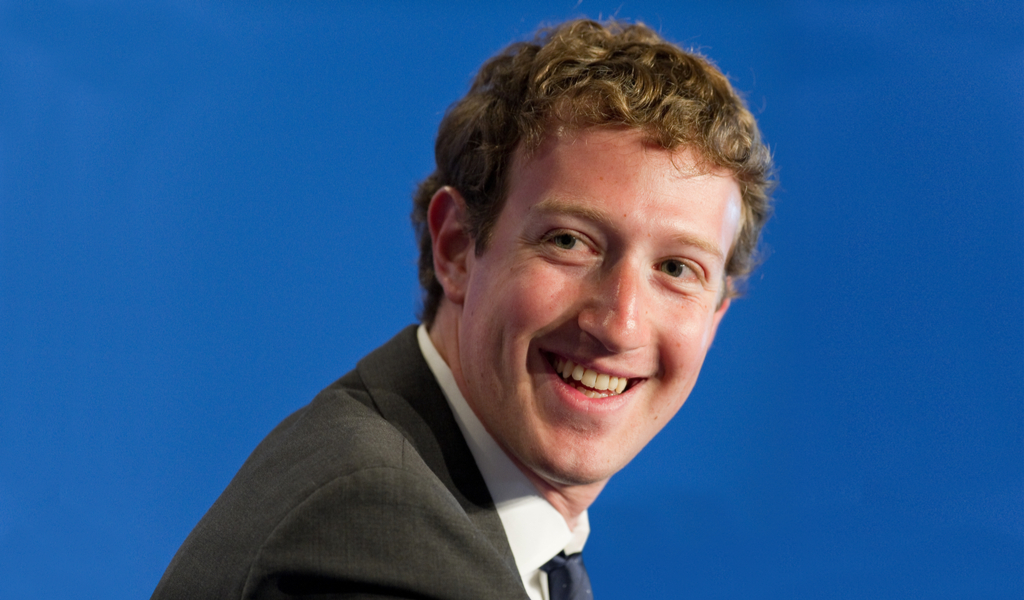 Despite being one of the richest men in the entire world, Mark Zuckerberg, founder of the social media giant Facebook, leads a very simple lifestyle. The millionaire drives around in a regular car and even shops for his home at Costco, a store well known for bulk and budget buying.
Mark Zuckerberg is dedicated to giving back to the world. In fact, he says that no one deserves to have this much money and it is pointless to save beyond what one needs, although he believes that people should be awarded for doing something good. And he backs it up with his actions too! A large part of his wealth is donated to several charities, including The Giving Pledge and the Chan Zuckerberg Initiative, a charity organization that he and his wife founded.