Online shopping is the most convenient it has ever been. You no longer have to step out of the house to go and buy pretty much anything. Out of the many online shopping platforms that are out there, Facebook Marketplace is one of the most popular ones.
Although fairly new when compared to its competitors like eBay and Amazon, Facebook Marketplace has quickly climbed the ranks to become one of the most preferred places for people to buy and sell things. This could be because most people are already on Facebook and direct communication between buyer and seller is much easier. Unfortunately, this also means that scammers have set their sights on unassuming FB Marketplace customers.
That doesn't mean you should avoid Facebook Marketplace altogether. It can be a treasure trove if you know the right way to do things! That also means being aware of all the possible ways people may try to scam you and diligently avoid them. Here are 10 ways scammers trick Facebook Marketplace customers: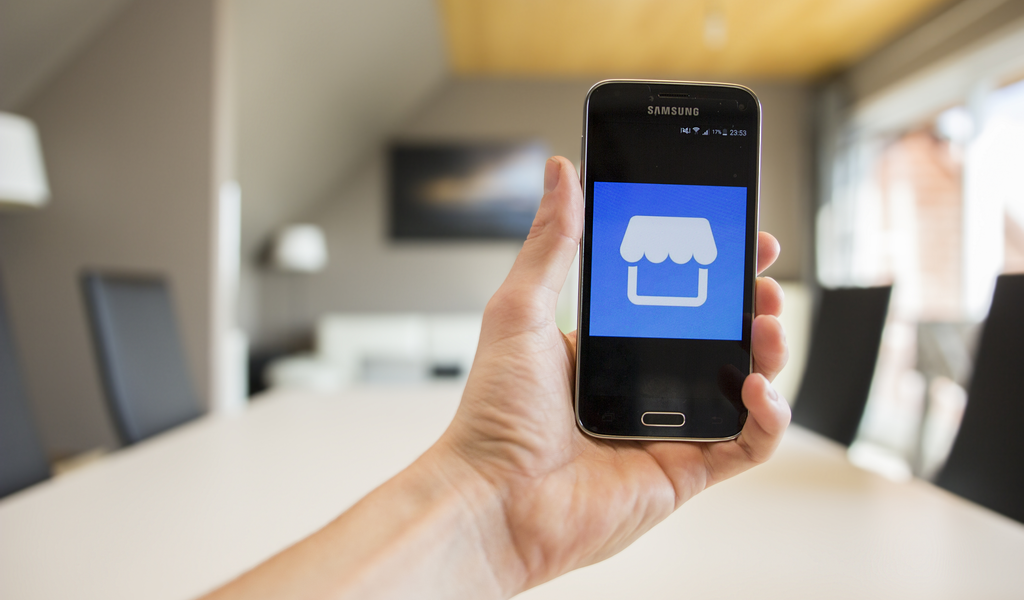 Communicating/Paying Outside Facebook
Avoid buyers and sellers who insist on chatting through platforms other than Facebook, Instagram, or WhatsApp. This may be done as a way to erase proof of communication in case anything goes wrong.
Similarly, you should avoid buyers or sellers who insist on making payments outside of the official channels provided by Facebook. Facebook's Purchase Protection Policy covers payments made through PayPal or FB Checkout. This is the only way to guarantee that your money and information stays secure, and to get your money back if something goes wrong.
Non-Delivery
One of the biggest risks of buying things through platforms like Facebook Marketplace is that the seller may not actually deliver the promised item after payment is made. Or they may send something else entirely.
The best way to avoid this is to look for things in your locality, which you can pick up yourself. Plan to meet the seller in a public area and examine the product yourself before making the payment. If you absolutely must get it delivered, make sure to request shipping details, including a tracking number, and make payments only through the official channels discussed above.
Counterfeit Products
"If it seems too good to be true, it probably isn't" is a motto I like to live by, and it applies perfectly to Facebook Marketplace as well. If you are shopping for designer items, make sure to check the original price to see if it is a reasonable comparison to the item being offered on Marketplace. Items that are priced ridiculously low are pretty much guaranteed to be counterfeit or fake. Make sure to request multiple photos and videos before proceeding with the transaction.
Overpayment By the Buyer
It's not always the buyer who could get scammed; sellers need to be aware too! One of the most common ways sellers are scammed on Facebook Marketplace is by a supposed overpayment by the buyer. The buyer then requests the seller to repay the overage, while the initial payment would have never gone through to the seller in the first place!
To avoid such scams, always use the official payment channels such as PayPal and Facebook Checkout. In case of a genuine mistake by the buyer, make sure to check your bank statement to see that the money has been received before returning the excess.
Advance Payments
Paying for an item before you receive it is not the best idea, but we've all been tempted by an item that's "in-demand" or "limited issue", so I digress. Ideally, you should only hand over the money once you have inspected it in person and received the item. Facebook recommends meeting in a well-lit public space, and bringing someone along for added protection, if possible.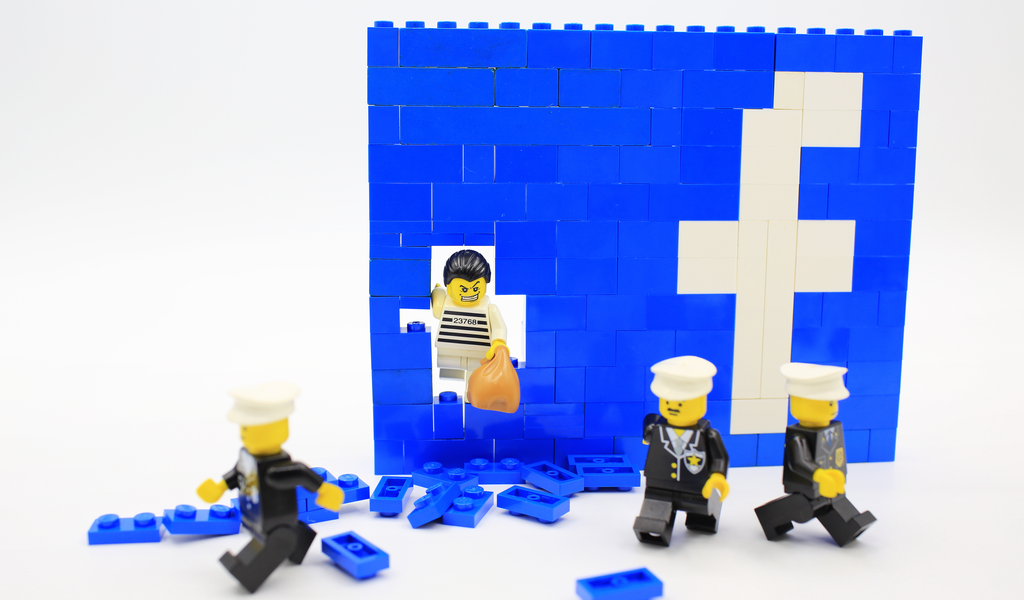 Fake Accounts
Another way to check if the seller is legit is to check their profile. Negative reviews are a good way to find out if they actually deliver on their promises, and you should be aware if there are no reviews or only the single listing on there as well. Newly created accounts are extremely suspicious too, given that most people nowadays have had their Facebook accounts for well over 10 years!
Fake Rental Listings
FB Marketplace is a pretty convenient place to look for rental properties, but this also makes it easier for scammers to reel you in. Common rental scams include posting misleading pictures, switching up the price last minute, charging illegal fees for background checks, and even posting pictures of places that they do not own. The best way to avoid getting scammed is to check the property out in person and ask for proof of ownership. Never, ever, fill out forms online or make payments upfront!
Fake Giveaways
Everybody likes free stuff, right? That's why fake giveaways are such a lucrative way for scammers to gain access to your private information, including details like your bank account and credit card. The way these usually work is that someone posts a fake giveaway (most commonly for cryptocurrency) along with a link that must be clicked. Once the link is clicked, malware is downloaded onto your computer, allowing hackers to access sensitive information.
To avoid such scams, do not click on suspicious-looking links and make sure to report phony accounts to Facebook.
Car Booking Deposits
Used cars listings are pretty common on Facebook Marketplace. While most of them are probably legitimate, sometimes may scammers see this as a way to make a few bucks from unsuspecting buyers. They may ask you to pay a small deposit to hold the car and then give you a fake address when it comes time to meet. Just like with other items, avoid paying anything before you inspect the item in person!
Changing Up the Price
If the listing asks for one price, but the seller quotes a higher one once you get to talking with them, this could be a bait-and-switch scam! Here, the seller lures the buyer by promising a cheap price then tries to sell them a more expensive item. Or they may tell you there are other extra charges. If it wasn't mentioned on the listing, you should refuse any further payments. If they insist, it's better to walk away rather than deal with the drama!
Think You've Been Scammed? Here's What You Can Do!
Despite Facebook Marketplace being an easy place for scammers to find a home, the platform actually tries to make the experience as safe as possible. One of the ways they do this is through the Purchase Protection Policy.
Facebook also regularly scans all the listings to make sure that any that violate their policies are removed. But it's not possible for a computer program to catch every single one, so if you ever come across any suspicious activity, it is your job to make them aware of it!
If you've already been scammed, make sure to report the incident to Facebook Marketplace, then report the seller and block them. Furthermore, you can also notify the Federal Trade Commission and Internet Crime Complaint Center if you lost money.