Whether you live in a cabin in the woods or a mansion on the hill, you need to have sufficient insurance coverage in place. Homeowners insurance protects you from the unexpected and helps you sleep easy at night.
If the cost of your homeowners insurance is keeping you up at night, there are some simple things you can do to lower the premiums without sacrificing the protection you need. Here are three simple ways to lower your homeowners insurance cost right now.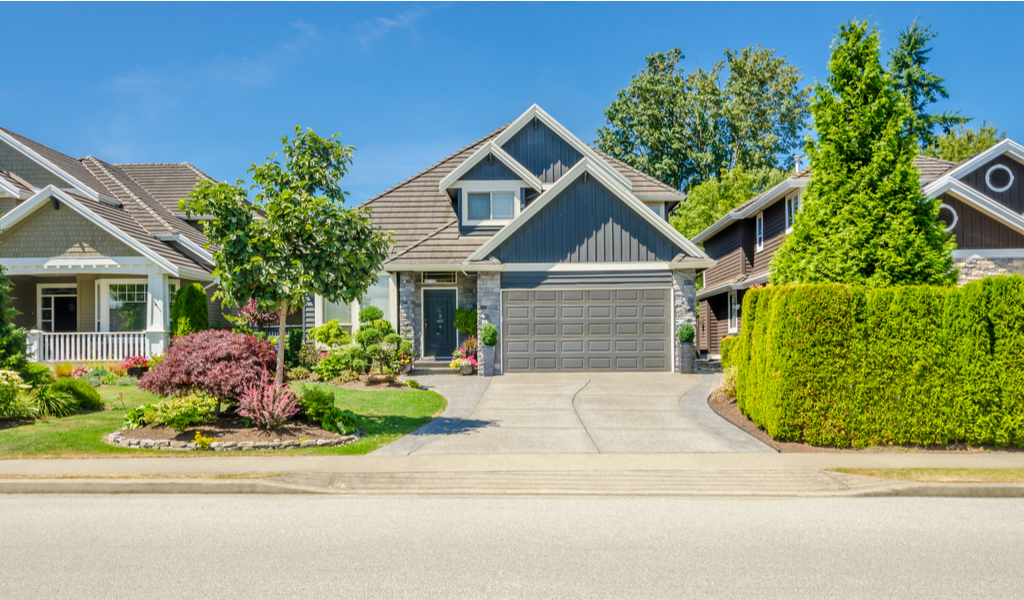 1. Boost Your Deductible
This is perhaps the easiest way to lower your premiums, and one of the smartest. If you currently have a $250 deductible on your homeowners insurance, simply raising it to $500 could lower your premiums as much as 20%.
Raising your deductible can also reduce the temptation to file a small claim, something that could cost you a lot of money or even cause your coverage to be cancelled. Insurance companies share claim information on policyholders through a comprehensive database, so those small claims could come back to haunt you even if you change providers.
2. Get Your Discounts
It is important to keep track of home improvements and upgrades for tax purposes, but improving your home could also save you money on insurance. If you installed a new roof or set up a new home security system, your insurance company could reward you with a discount.
An annual insurance checkup gives you a chance to make sure you are getting all the discounts you deserve. Call your insurance agent and go over all aspects of your coverage, from your deductible to applicable discounts. This simple review could save you hundreds of dollars.
3. Shop Around for a Better Deal
It is easy to buy a homeowners insurance policy and forget it, but you could be missing out on substantial savings. Shopping around is a great way to get the coverage you need without breaking the bank, so don't be afraid to compare policies.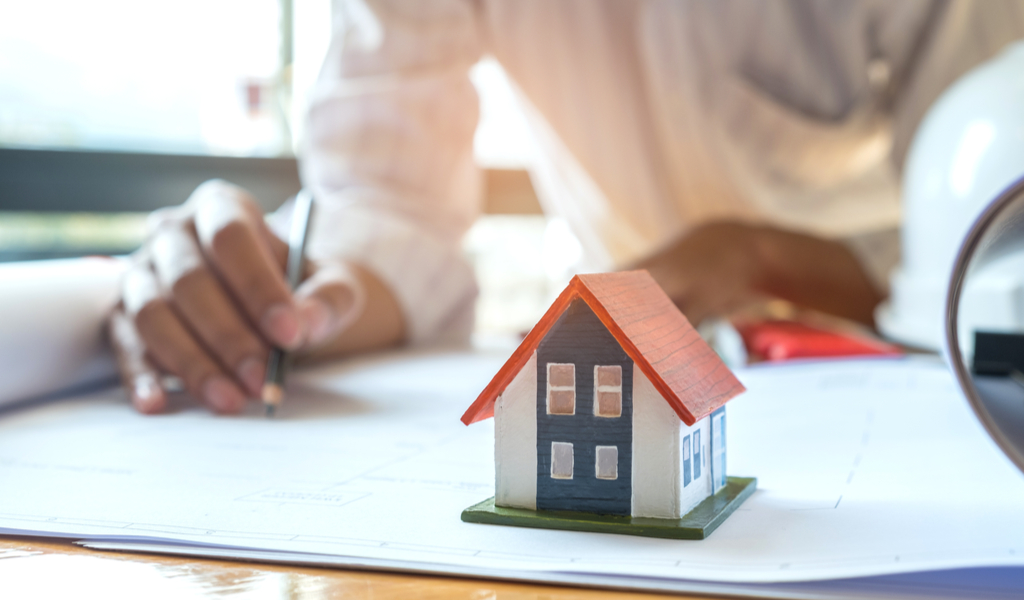 Again, doing an annual review is a great way to save money on your homeowners insurance. When you get your policy out to check for new discounts, you can use that information to look for a better deal. All you need is some basic information, like the insured value of your home, your current deductible and the discounts for which you are eligible.
It is important to have sufficient homeowners insurance coverage in place, but that does not mean you have to spend more than you should. Raising your deducible, taking advantage of discounts and shopping around can all save you money on premiums without sacrificing the protection you need.