You may be one of the many Americans, 61% of them to be exact, according to Ally Bank's survey, who finds investing in the stock market "scary or intimidating". The same survey revealed that the majority of Americans (70% of Millennials) recognize the importance of becoming financially secure in the future, although they aren't sure how to achieve that goal.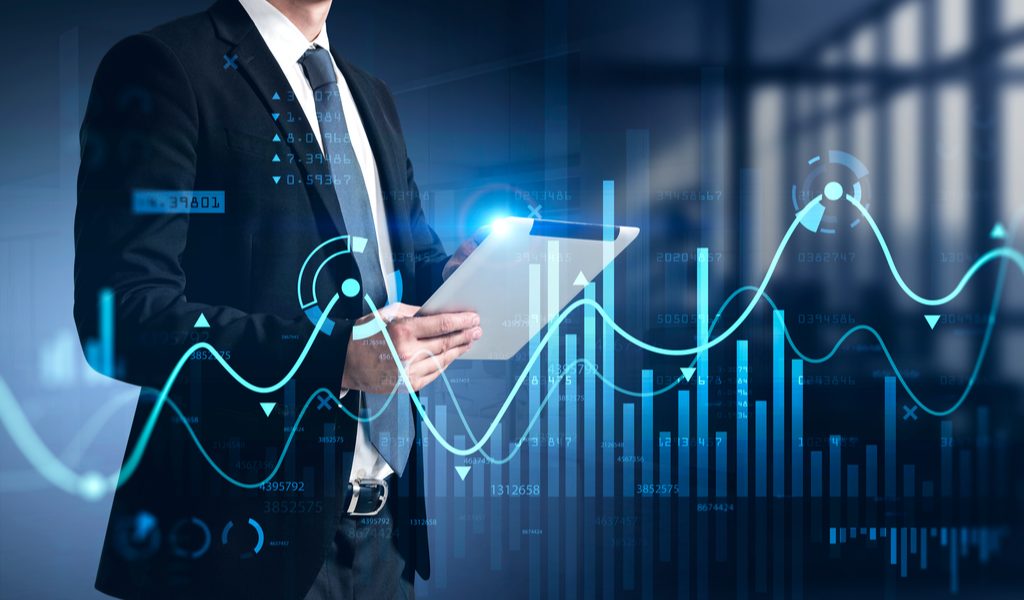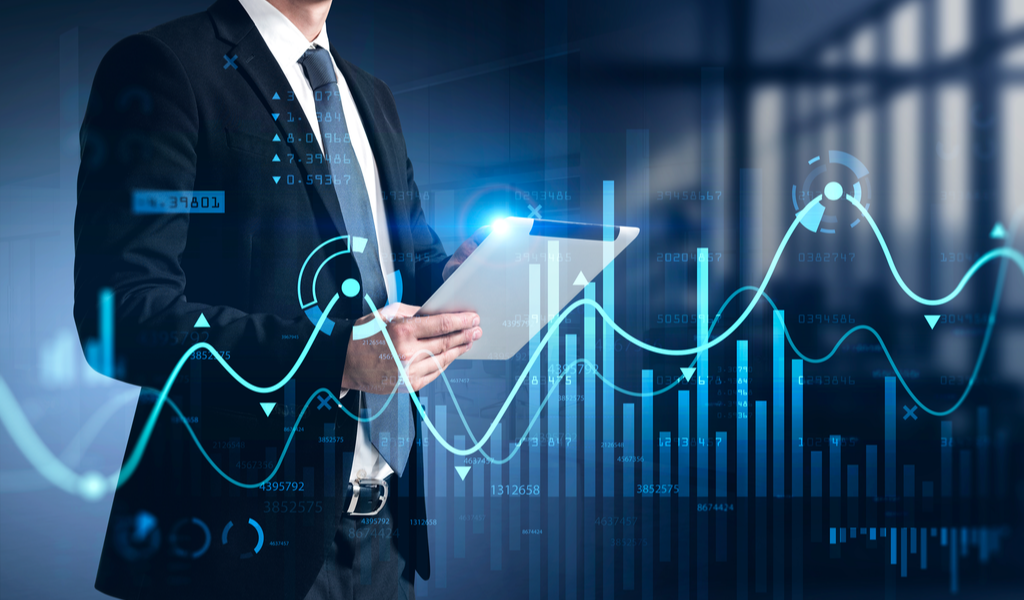 Investing in the stock market is one of the most reliable ways to do that. With a lot of financial jargon and a seemingly endless number of complexities, getting started in investing can seem like an impossible task. But to not do anything with your money means watching it sit in a bank account, depreciating in value as time goes on.
The solution to both problems is to learn about investing. Once you immerse yourself into the world of stocks, it won't seem so daunting anymore. You may not have a massive budget to splurge on financial advisors or other resources, so we've gathered a comprehensive list of free resources that are available to those who look for it.
If you're interested in investing, but still a bit intimidated, here's what you can start with!
Use the Internet
As with pretty much anything these days, you can "Google it". There are endless free resources online from financial articles to videos, podcasts, and so much more. It would be foolish to ignore the vastest and inexpensive resource available to you!
Here are some specific online classes/guides for beginners:
BYU's Personal Finance for Self-Reliance: An online course that takes you through some of the most rudimentary principles of finance. Having a proper understanding of the basics is key to understanding the later lessons, which go into more detail about investing.
MoneyWise Financial Course: A follow-up to the previous course which delves further into topics such as financial freedom, taxing and long-term planning, insurance, and more.
The Simple Dollar's Teen's Guide to Investing in Stocks and ETFs: The ideal guide that helps young investors dip their toe into the world of investing so they can learn how they can get their money to work for them!
Udemy's Basic Investing Concepts: This is a course that introduces you to the core ideas of investing, and then help you transform these ideas into practical steps which you can take to start investing.
The University of Illinois' Financial Planning for Young Adults: This class delves into topics related to personal finance, which, of course, includes investing. While you will have to go through 5 modules to get into the juicy parts regarding investing, the earlier modules serve as useful building blocks to this point.
Say you're already confident about the basics of investing and you want to start investing as soon as possible, here are some free online resources that can help you do just that:
BYU's Intermediate Investing Course: This course is ideal for those who already know their finance basics. It introduces investment through a principles-first perspective.
Advanced Investing Course and Retirement Planning Course: This course is the natural follow-up to the previous one. Planning for retirement is a very important aspect of investment.
Morningstar's Investment Classroom: This course provides a great all-around guide, starting from a beginner's level and progressing steadily to more complex topics.
TD Ameritrade's Immersive Investment Curriculum: This course is great for those who are interested in learning more advanced financial concepts such as investment and future trading.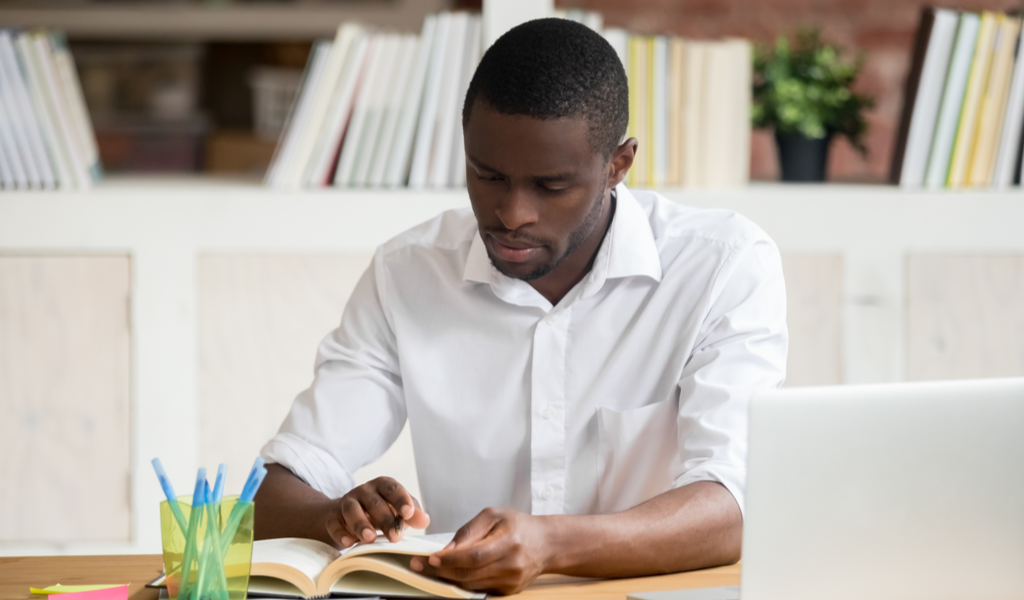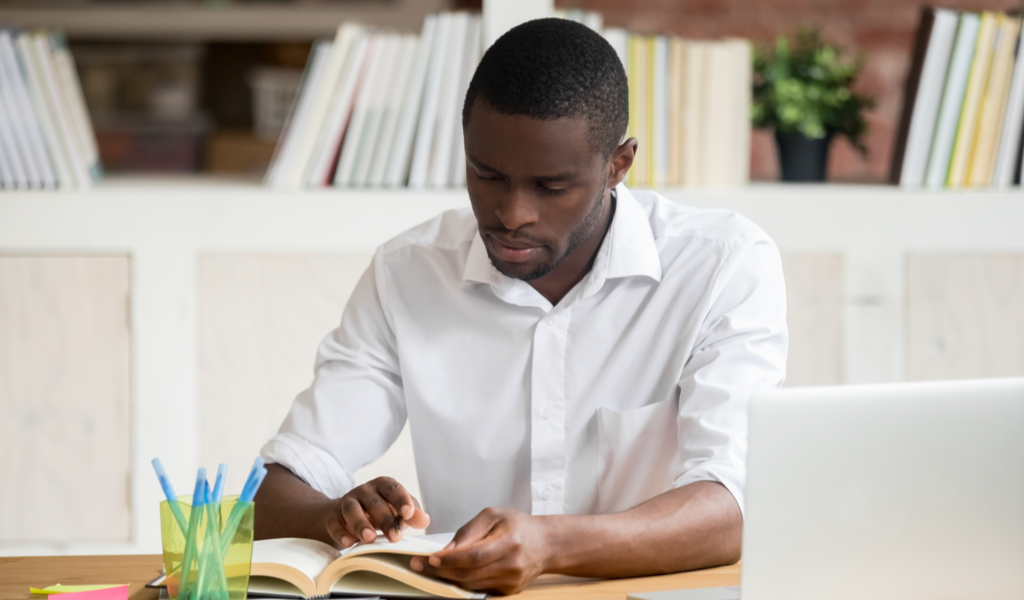 Visit the Library
The library has been the place where people go to learn new things since before the internet was here, and it still is a reliable place to look for information. Your local library is full of great books about investment, and the best part is that they are available to you for completely free!
If you learn best from the written word, look out for these books that help you grasp beginner's-level investment concepts:
"Investing for Dummies" by Eric Tyson: A great all-arounder that will introduce you to a wide range of financial concepts such as stocks, real estate, wealth-building, early retirement, and retirement planning.
"A Beginner's Guide to the Stock Market" by Matthew Kratter: This a book that focuses specifically on investing in the stock market. No page is wasted as the author dives into useful techniques right from the first page!
"Investing 101" by Michele Cagan: If you are someone who learns best through examples, this is the book for you. It explores some complex topics towards the end, but most of it is written in a way that is easy to understand and put to use.
As for intermediate-level investing enthusiasts, these books may prove to be a better fit:
"The Bogleheads' Guide to Investing" by Larimore, Lindauer, and LeBoeuf: This book is very thorough in its approach to investing. It starts out by introducing lifestyle choices and goes through everything you need to know about several topics related to investing for value.
"The Simple Path to Wealth" by J.L. Collins: Bridging the gap between beginner and intermediate, the author writes in language that is easily understood. He introduces several complex aspects of investing and makes them unambiguous to the reader.
Listen to Podcasts
If you don't have time to read, you can also learn about investment through podcasts. Podcasts are a great way to learn about new concepts and ideas directly from experts and/or someone similar to you. Pop it on in the background while on your morning commute or listen to experts as you go on your morning run. You can find them for free on your podcast-listening medium of choice!
Here are some of the best financial podcasts in 2021:
"Chit Chat Money," hosted by Brett Schafer and Ryan Henderson: The hosts of this podcast engage in lighthearted conversation about basic investment ideas that they discuss in detail. They also apply topics discussed in previous episodes to specific investments, which helps the listener connect investment ideas with real-world examples.
"Wealth, Taxes, and Finances" with John Cindia: This is a podcast that focuses mostly on two very important financial concepts: retirement and taxes. The host delves into complex topics but does so in a way that feels like a breath of fresh air.
"Four Minute Finance" by John Tounger: If you don't have much time to listen to long podcasts, then this is the one for you! The host takes complex investing concepts and boils them down to four-minute episodes. But just because the episodes are short does not mean that they lack in detail – he explores everything from self-directed investment, current trends, cryptocurrency, upcoming stock trends, and more.