Getting engaged is an unforgettable milestone. There will be a lot of nervousness, excitement, and a myriad of emotions that swirl inside you before you pop the question, so finances may not be the first thing that comes to mind! However, it's worth remembering that engagement rings are among the priciest purchases people make in life, with an average cost of $6,000 in 2022, as per a survey on a wedding website.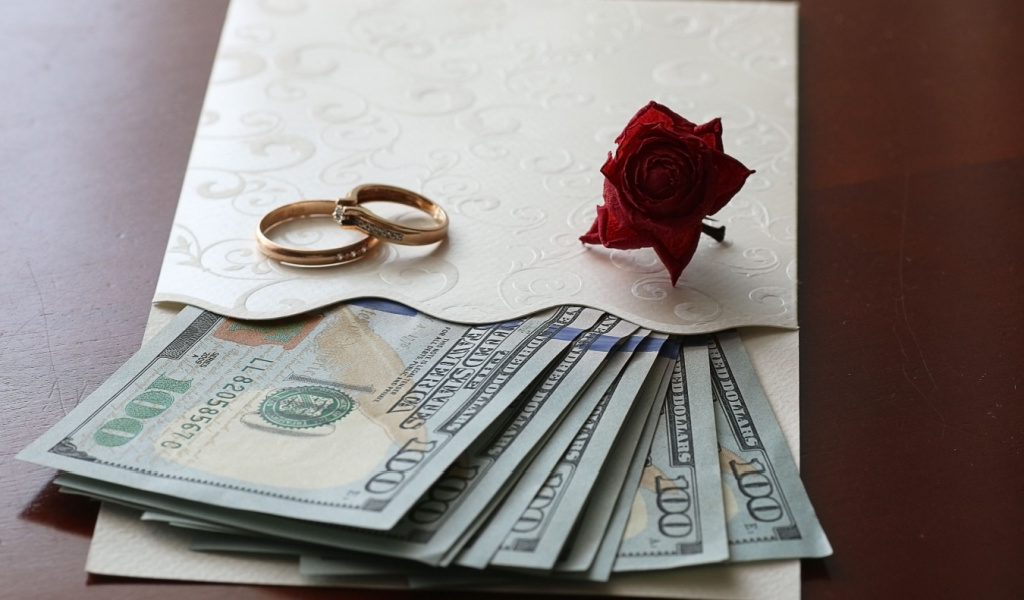 Ideally, you'd look to buy an engagement ring with your own savings, but if you haven't saved enough or are reserving those savings for the Big Day, then there are some other engagement ring financing options you can explore.
Credit Cards
Financing the engagement ring with an introductory credit card with no interest is a convenient option. These credit cards have promotional periods of 15 to 21 months where there won't be interest on any purchases you make. You can also grab some travel rewards, so your honeymoon plans can be sorted too!
Zero-interest credit cards are great if you qualify with a high credit score. This allows you to pay off the balance within about a year, which means you can avoid high-interest rates that would be in effect after the promotional period ends.
Buy Now, Pay Later (BNPL)
BNPL services such as AfterPay, Affirm, and Klarna have risen in popularity recently since they allow you to break up a purchase into small installments with little to no interest. These financing companies partner with all sorts of merchants, including top jewelers and major engagement ring retailers such as Brilliant Earth, Zales, and Jared, to name a few.
You can apply for a BNPL payment plan when you check out in-store or online. As for the repayment terms and interest rates, this will vary with each BNPL provider. The best part is that these services offer 0% interest if you pay off your purchase within a specified period. Therefore, it's a great payment plan for one-time purchases, given that you qualify for a low rate.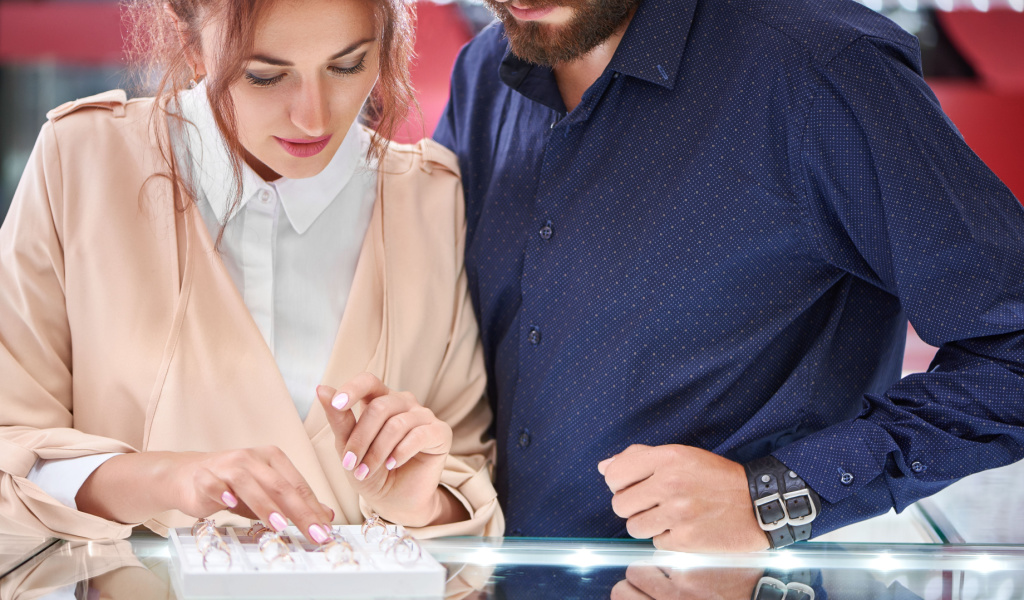 Jeweler Financing
Plenty of jewelers offer engagement ring financial options allowing you to repay your purchase over time. To do this, they often partner with a loan company to provide payment plans that include low or no-interest promotional periods and high-interest rates after the period ends.
The promotional periods on jeweler cards are quite long, running up to two or three years. If there is still a balance after the promotional period has ended, the jewelry will charge a hefty interest charge accrued since the purchase. Jewelry store financing for engagement rings makes sense if you have a strong credit score to qualify for this financing.
Personal Loans
Personal loans are a sensible option if you are looking to pay back the cost of the engagement ring over several years. It can be used for anything, including buying engagement rings or paying for your wedding. When you use a personal loan to borrow, you will receive a lump sum that you have to pay back monthly over a period of one to seven years. Borrowers with excellent credit scores will qualify for the lowest interest rates. But if your credit score is very low, the personal loan will have a higher rate.
Before exploring this option, you must verify if you can afford the monthly payments promptly. Missing payments can cause some damage and make it harder for you to qualify for other types of financing options in the future. Using a personal loan calculator to see your estimated rates on the engagement ring loan based on your credit score is a good idea.
Conclusion
If you don't have enough savings, then it makes sense to finance your engagement ring. Even if you have savings, it's better not to put all of it into buying the ring since you might want to save some money for an emergency. You can qualify for a low-cost financial option if you have strong credit. The options mentioned above have pros and cons, so you need to carefully analyze the long-term costs and the impact on your credit before you decide on the best type of engagement ring financing option.