The internet is a cornucopia, especially for those who know how to make the best use of it.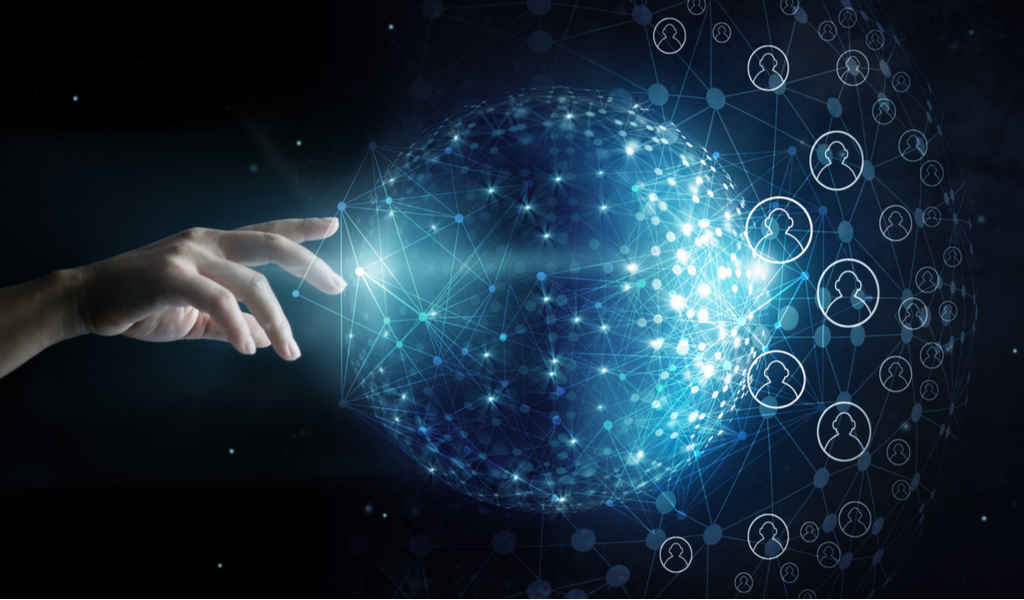 Once upon a time, people used to network through in-person meetings such as business and personal events, meetings over coffee, or your company's happy hour, seminars, etc. However, even as the world is slowly getting back to normal after the pandemic that changed the course of our lives irrevocably, more and more people are sticking to remote jobs having gotten used to the convenience and comfort it provides.
However, even the most avid work from home advocates will agree that the biggest downside to giving up office life is the lack of connection with their colleagues and others. That's not to say it is impossible. People just need to get used to connecting through the internet as they did to working on it. Thankfully, there are a number of digital tools that one can use to help them do so.
Here are 9 ways to help build your professional network virtually:
Re-Connect with Your Existing Network
Expanding your network is very important, but keeping up with those to who you are already connected to maybe even be so. When was the last time you interacted with your LinkedIn connections? Are you active in your college alumni group, neighborhood group, or parents' group?
Your network isn't just about professional connections; you can meet a wide variety of people through shared interests, be it sports and fitness or volunteering and charity work. Set some time aside in your day to go through your contacts and send your friends/acquaintances a message or give them a call. You never know which relationships will be helpful when you have that turning point in your career.
Upskill Yourself
If you're looking to make a career switch or upgrade, it's important to establish yourself as someone worthy of the positions you are looking for. The digital shift has made it much easier to look for jobs, but that also means that there is a lot more competition.
LinkedIn has around 650 million accounts, but less than 0.5% of them are actually active users. This is unfortunate as this is the first place that recruiters look at when they are looking for potential hires. So, make sure your profile stands out by posting interesting content and adding new skills periodically.
Join Online Groups
One of the best places to meet like-minded people in your industry is through online groups catered to whatever you want to connect with people about. You can find these in many places such as Facebook, Slack, and more. In fact, there are more than 10 million groups on Facebook, so chances are that you'll find more than a few that fit your niche. Lunchclub is another new tool where an AI-based networking app pairs you with a person with similar professional goals and interests for one-on-one interaction. Even Twitter chats are a great place to find other individuals to connect with.
The upside to meeting people virtually is that you can save yourself a ton of time not having to physically attend in-person events. Less than half an hour a day can help you build a professional network. You spend a few hours posting and commenting on others' posts, and suddenly, you have a group of people ready to go to bat for you!
Attend Webinars
A webinar is basically just a virtual seminar. Like so many others, trade associations and professional organizations have made the digital switch and moved their conferences online. They even have "matchmaking sessions" where the goal is to help professionals make connections and grow their networks. You could also follow up with the speakers/hosts in a virtual breakout room afterward. Make a point to attend at least one or two weekly webinars and be fully present and interactive during the sessions.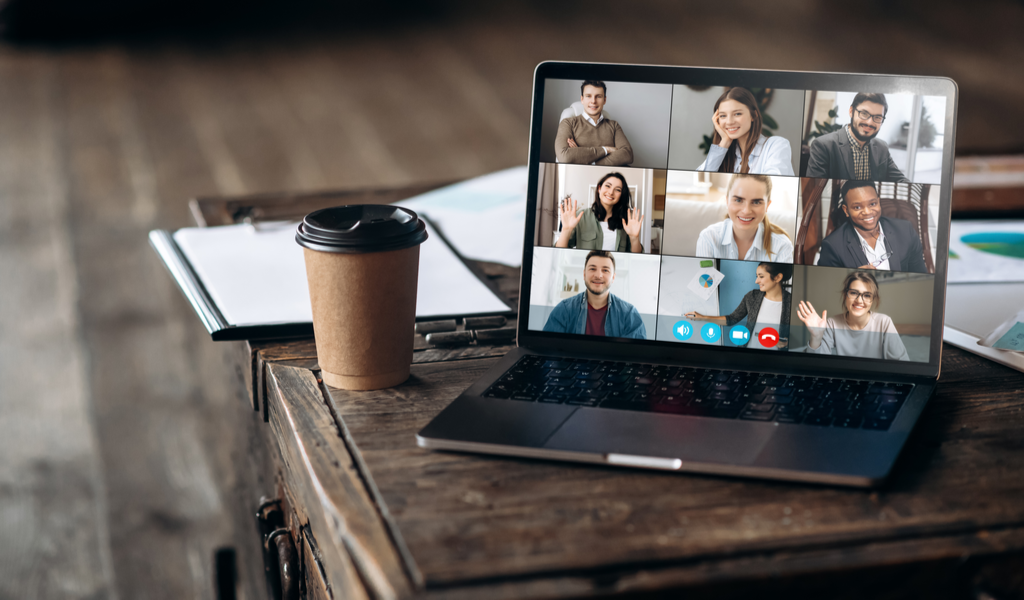 Host Your Own Webinar
At the same time, you can take matters into your own hands and host an online seminar. What is a special or unique skill that you have that others would be interested in learning? Invite people in your network and ask them to invite someone else as well. It could be a Q&A on zoom, an information-sharing event, or even just a virtual meetup. You could invite other industry experts to share their knowledge. Make sure the event is live and make it interesting. This way, it encourages communication and helps build relationships.
Look Beyond Your Industry
Having a myopic idea of networking will prevent you from forming important relationships that could be beneficial in the future. By not looking beyond a specific industry, you are limiting the number of opportunities you may be exposed to. Therefore, it's important to make sure to explore other trade groups and niches so you can meet people that you wouldn't have been able to otherwise. The good news is that the internet makes this much, much easier to do!
Jazz Up Your Website
You've probably heard that making a good first impression is key to building a positive working relationship. When you are being introduced to people online, the first impression is often formed through your website, so make sure that it is classy, up-to-date, and helps them gather information about you. Use different sections on your website, such as 'About Me', 'Blog Posts', 'Resources', and more to tell the person browsing through exactly who you are and what you're looking for in a networking partner. In short, let your website do the networking for you!
Virtual Volunteer Work
Just like one would gain contacts through physical charity and volunteer work, you can do the same through digital platforms like Catchafire and Taproot. These companies pair you with non-profits that are seeking people with your specific skills, allowing you to showcase your skills and experiences while growing your network at the same time.
Become a Beta Tester
There's no better way to keep up with all the latest tech tools other than becoming a beta tester for new industry-related software. Not only will you get the chance to be one of the very first people who get to try out new technologies, but you will also get to influence the end product by providing feedback and suggestions. Simultaneously, you also get to learn new skills that will help advance your own career for no extra charge at all. Plus, you'll get to connect with other beta testers, who you already have something in common with!