7 Tricks To Get Upgraded To First Class On Your Flight For Free
First-class seats cost double or more than an economy seat on the same flight! Not all of us can afford that indulgence but that doesn't mean we can't wish for it. However, there may be a way for you to sneak into the luxury section of the flight without having to pay a boatload of money. Interested in finding out how? Keep reading!
1. Show Good Manners
Be polite and courteous when dealing with airline staff, especially the ones who have the power to make decisions like seat upgrades. If you travel often, develop an acquaintance with those who you encounter regularly, like the gate agent. Make small talk, smile, and ask them about their day. They are more likely to give you an upgrade for a discounted price (or even free) if they like you! It won't hurt to buy some chocolates at the duty-free to give them as a treat to helping you out either.
2. Pick a Good Time
Not every time is a good time to ask for an upgrade. Business travelers typically prefer flying on weekdays, meaning there are likely more open business class seats on Saturdays and Sundays. Mornings are usually free of rush and gate agents feel less pressured, which is why weekend mornings are the best times for you to snag your business class seat. Make sure to arrive early and avoid the rush!
If you are rebooked onto another flight due to delays, you have more power to negotiate if the front seats are empty. Airlines will do anything to keep you pleased at that point! You can also make use of occasions like birthdays, anniversaries, or a honeymoon trip to get the airline staff to give you an update.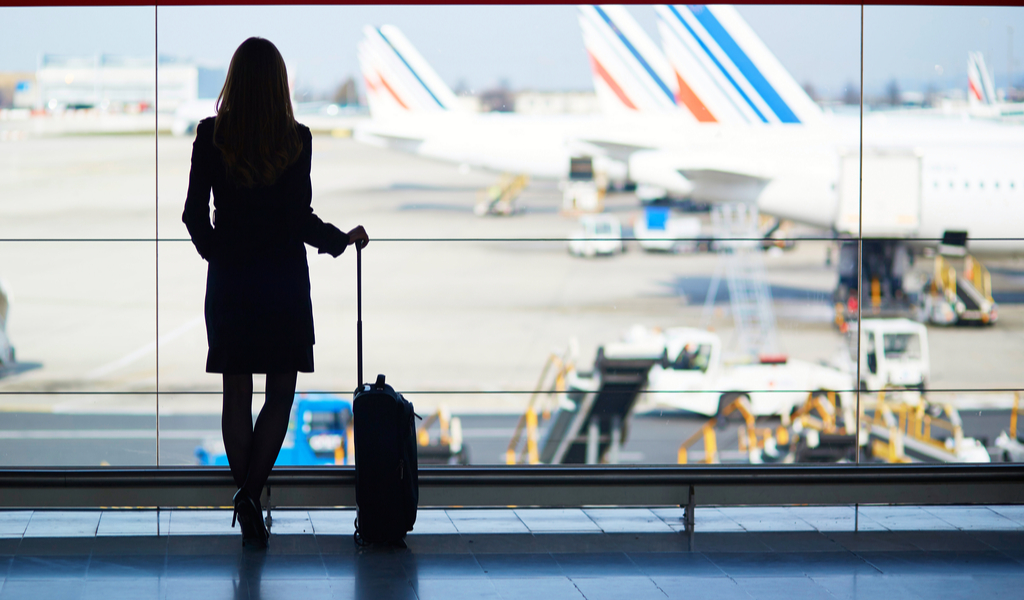 3. Use Easy-Up Fares
Easy-Up fares are last-minute reductions on regular economy class ticket prices, often offered by airlines in order to fill up a flight before takeoff. Technically, these low-priced tickets are called K, Y, and Z fares. Travel agents are adept at finding Easy-Up fares, but airlines don't heavily advertise these to the public.
4. Frequent Flyer Perks
You are more likely to receive several perks and preferential treatment from an airline if you are a member of their frequent-flier program. You can get free flights and elite status once you've accumulated the necessary miles. This is easiest to do if you stick to one airline every time you fly. You will need to pay taxes separately and use up the earned miles before they expire. Airlines give out special offers to members of their loyalty programs so make sure to read any emails you receive from them.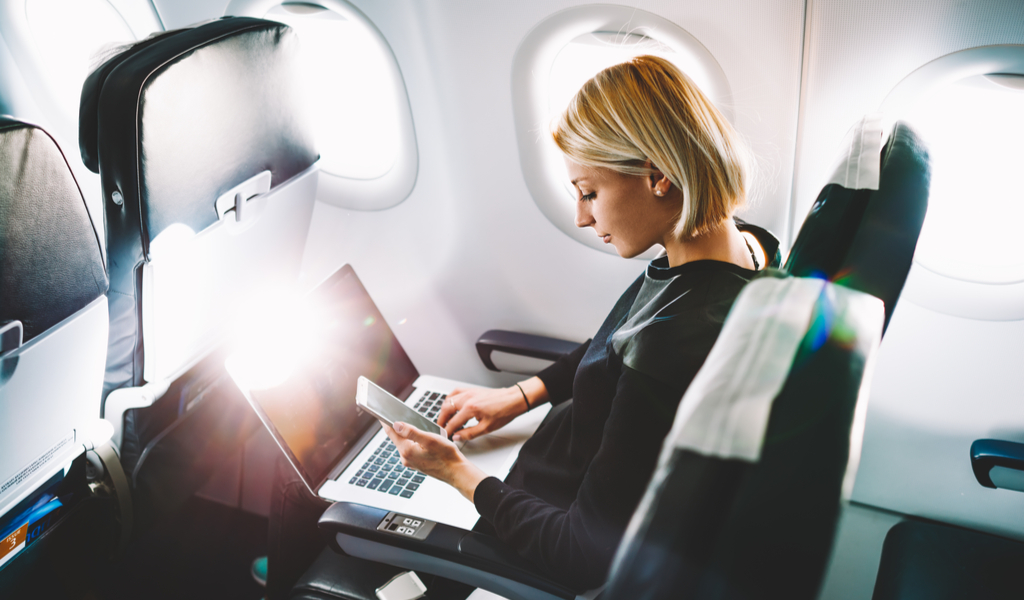 5. Purchase Tickets Directly
Purchase your tickets directly from the airline's website instead of through other travel sites. Many airlines prohibit the use of earned miles when the ticket is bought through a third-party website and therefore, you may miss out on some major deals.
6. Ask for Paid Upgrades at Check-In
Ask the airline agent if you can get a paid upgrade at the point of check-in. Sometimes when airlines have lots of unoccupied business class seats and there is no upgrade list, they are more likely to give you one at a discounted price. In fact, even if you intended to always get a first-class seat, waiting until the last moment to get an upgrade can actually end up saving you some money instead of if you had paid for it ahead of time.
7. Dress for First Class
If you dress like you deserve to be in the business class, you are more likely to get a discounted upgrade to it! Other first-class passengers may make you feel unwelcome in their "club" if you are dressed as if you belong in economy, i.e. casually, and gate agents are less likely to give you an upgrade if they feel you do not fit in there. Dressing for success is a way to get a first-class seat without having to pay!