You probably know them best for their performances on the big screen or the stage, but these celebrities have achieved a lot more in their lives other than what you're aware of. Many stars capitalize on their fortunes to invest in their own businesses. Not only is this a smart idea, especially for when it comes time for them to retire from show business, but it also allows them to explore a whole other side of themselves.
Here are 5 A-listers who are also very successful entrepreneurs.
1. Jessica Alba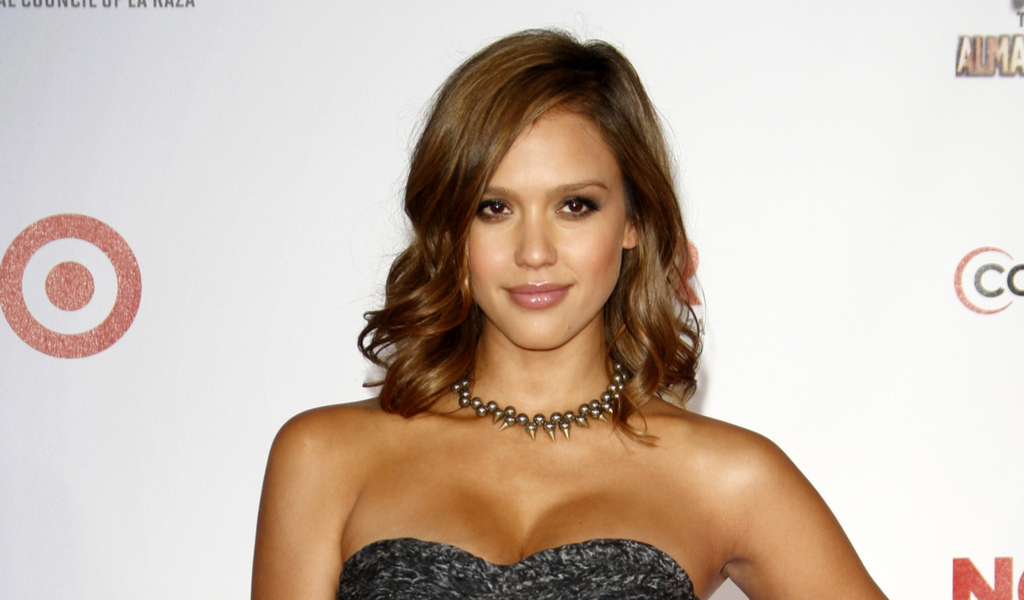 Jessica Alba was once America's sweetheart, best known for starring in movies like Sin City and Fantastic Four. But when the actress reacted badly to a certain laundry detergent, instead of looking for others that might suit her, she set out to start out her own company!
The Honest Company was launched in 2011 and boasts a portfolio of over 100 nontoxic products, covering everything from shampoo and soap, to household cleaners, and even baby diapers. Their products can be found online and in retail locations such as Whole Foods and Target.
The Honest Company has faced its fair share of controversies and lawsuits. In particular, it was accused of misleading customers about the ingredients in some products. Another lawsuit also targeted a specific product – sunscreen – claiming it was ineffective. Nevertheless, the company has grown at an incredible pace. The company is valued at a little less than $2 billion dollars and registered more than $300 million in revenue in a single year. Jessica Alba is an active member of the company's management. "I'm always trying to learn and grow–but I do have drive," she told Inc. in June 2017. "I guess I'm sort of relentless."
2. George Clooney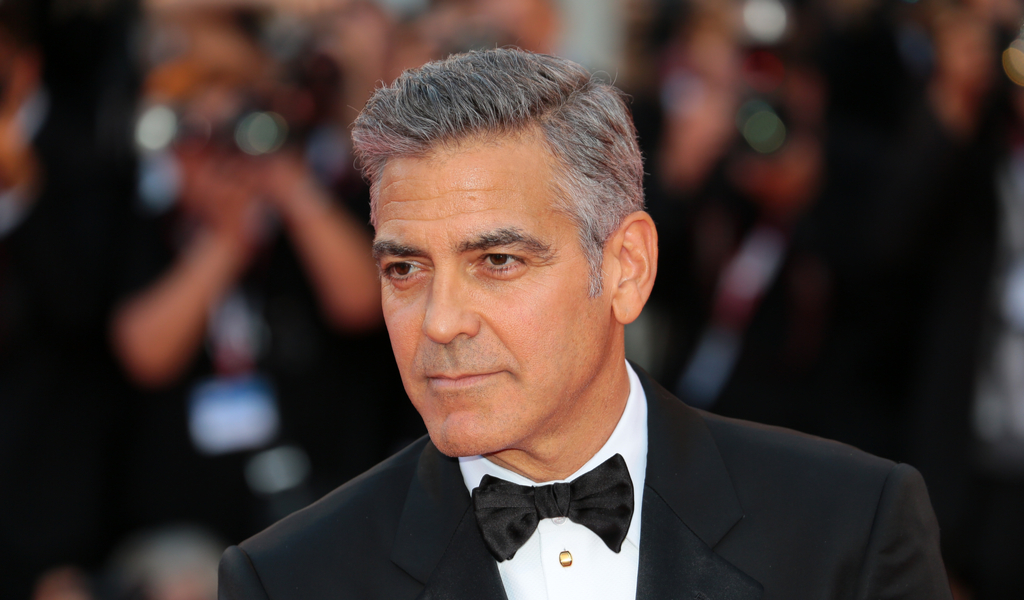 George Clooney is the quintessential heartthrob that made women swoon all over America. However successful his acting career may have been, his entrepreneurial venture may just have surpassed that!
In 2013, George Clooney founded a tequila manufacturing company called Casamigos along with nightlife entrepreneur, Rande Gerber. The name was a combination of the two Spanish words casa (house) and amigos (friends), which put together was supposed to mean "house of friends".
Clooney and Gerber took on another partner, Mike Meldman, a real estate mogul, who helped them get the business off the ground. The company was immensely successful, selling over 120,000 cases of liquor in 2016 and projected to sell 170,000 the next year. In 2017, Casamigos was purchased by Diageo, a British multinational alcoholic beverages company (the largest spirits manufacturer in the world), for $700 million in cash upfront. Based on the firm's sales performance over the next 10 years, the founders are also entitled to $300 million more!
3. Reese Witherspoon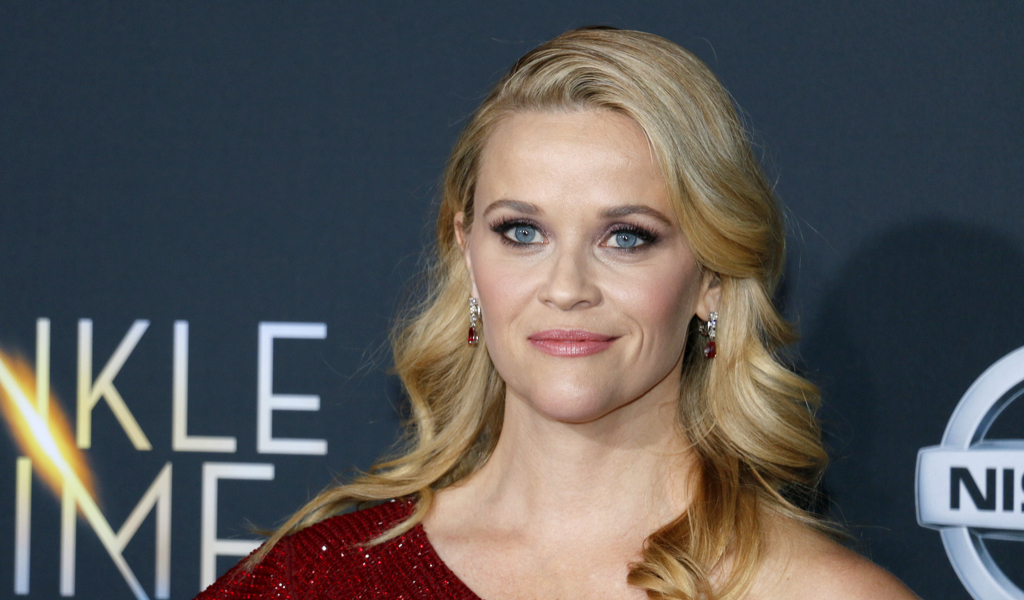 Oscar award-winning actress Reese Witherspoon has gone from dominating the big screen to dominating the business world. She seems to have retired from acting (save for a few appearances here and there), but she's still involved in many business ventures, many of them that are in the same industry as the career that made her famous. There are many companies that Reese Witherspoon has started, but let's look at some of her most recent investments.
– Pacific Standard, a production company launched in 2012 that has brought hit movies like Gone Girl and Wild. It also produces the hit HBO show Big Little Lies.
– Draper James, a clothing and lifestyle brand that was launched in 2015. The brand is a nod to Witherspoon's Southern upbringing and is said to "emphasize Southern roots and personal style". The company's name is a combination of the actress's grandparents' names. The company received a $10 million funding from Forerunner Ventures has made a deal to sell in Nordstrom stores.
– Hello Sunshine, a media company that Reese Witherspoon launched, along with co-founder AT&T, in 2016. The company is dedicated to bringing female-centric literary works to big and small screens. Eleanor Oliphant Is Completely Fine and Something in the Water are two of the first novels written by female authors that the company is set to produce.
4. Sofia Vergara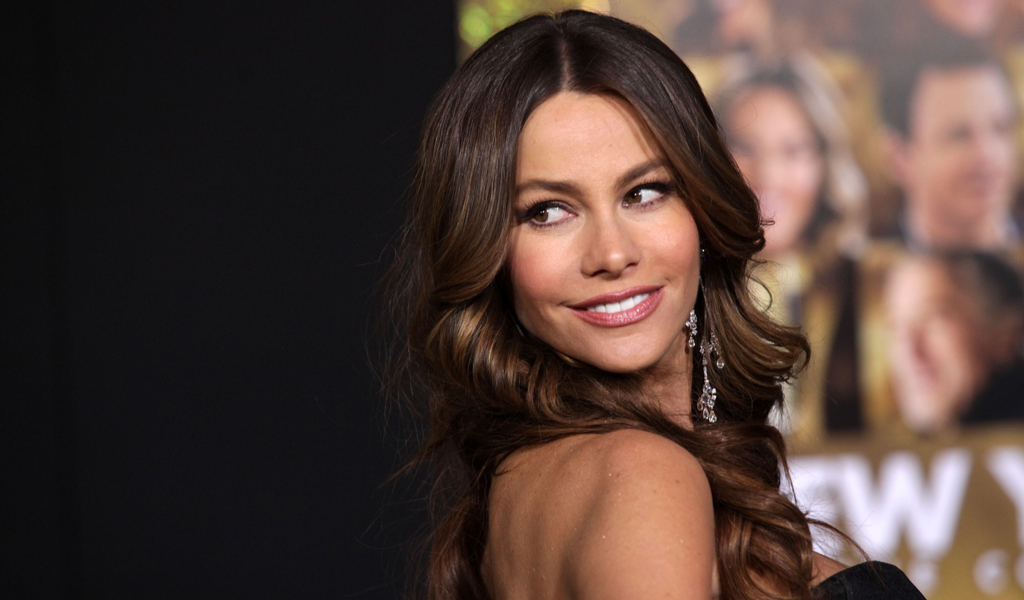 Sofia Vergara is one of the most famous actresses in Hollywood, thanks in large to her decade long stint on the hit comedy show Modern Family. In fact, she is one of the highest-paid actresses in Hollywood! However, as a Latin-American actress herself, Vergara knew that those like her struggled to find representation in the industry. Very few Latin actors had their own agents!
Vergara set out to right this wrong, and along with her partner, Luis Balaguer, launched Latin World Entertainment, a marketing firm, and Raze, a digital media company. Today, some of the biggest names in Spanish-language television are represented by Raze. These include the likes of Alejandra Espinoza and Rafael de La Fuente. The former president of Fox TV Studios, Emiliano Calemzuk, is also a partner at Raze. It focuses on producing "Latin-centered" content across all platforms. Some of the first projects to be undertaken were Her Name Was Dolores, the Jenn That I Knew, shows that premiered on Univision, and were produced in partnership with Dhana Media and BTF Media.
5. Jessica Simpson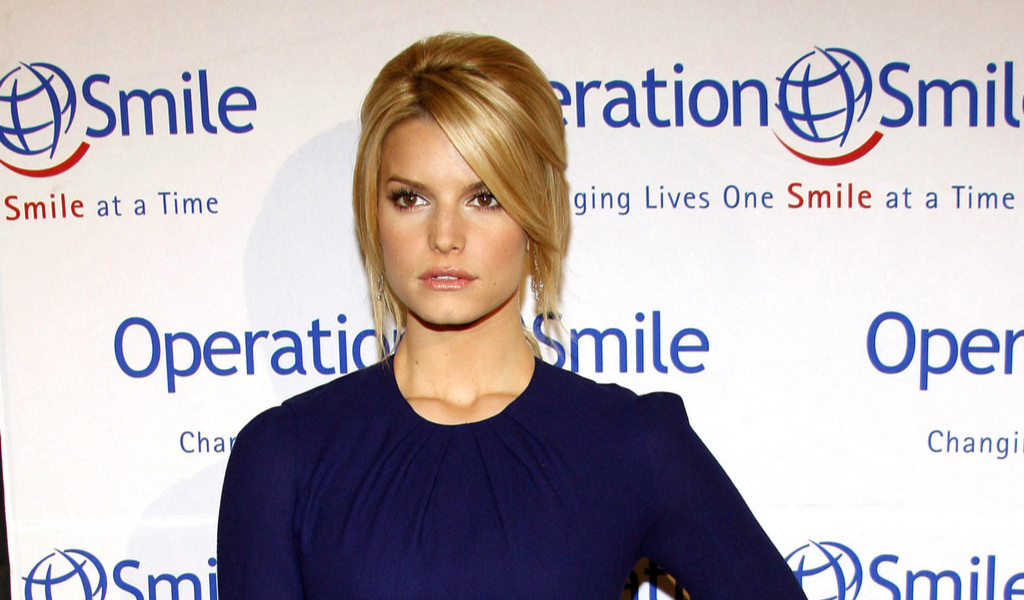 Jessica Simpson's career began in the 2000s as a pop singer who went on to dazzle audiences and sell millions of copies in albums – and that's how most people recognize her to this day. However, after a brief stint as a reality TV star, Simpson ventured into the world of business – which is also something she's been kicking butt at!
According to Forbes, the singer's brands bring in combined revenue of about a $1 billion per year! Her first taste of entrepreneurship came when she launched The Jessica Simpson Collection, a shoe line, with her mother, Tina Ann Drew. It became immensely successful, which opened the doors to future ventures.
The company then expanded its product line to include women's clothing, handbags, jewelry, and sunglasses. Simpson then launched her home goods collection and even a line of baby clothes. The brand also came out with a The Jessica Simpson Collection signature perfume. The brand is carried in over 700 stores in the United States, including upscale stores like Lord Taylor and Belk, as well as Macy's and Dillard's.