A blog aims to make money by connecting with readers through its content, typically consisting of articles with supporting pictures and videos to draw more followers. Blogs give people a convenient medium to express themselves and communicate with more people.
A characteristic of a good blog is having outstanding content. To earn money from your blog, you must provide value to your readers. This will enable you to grow an engaged follower base and obtain optimal daily page views. Following the correct method can help you create your blog, generate content, and draw more readers to make money.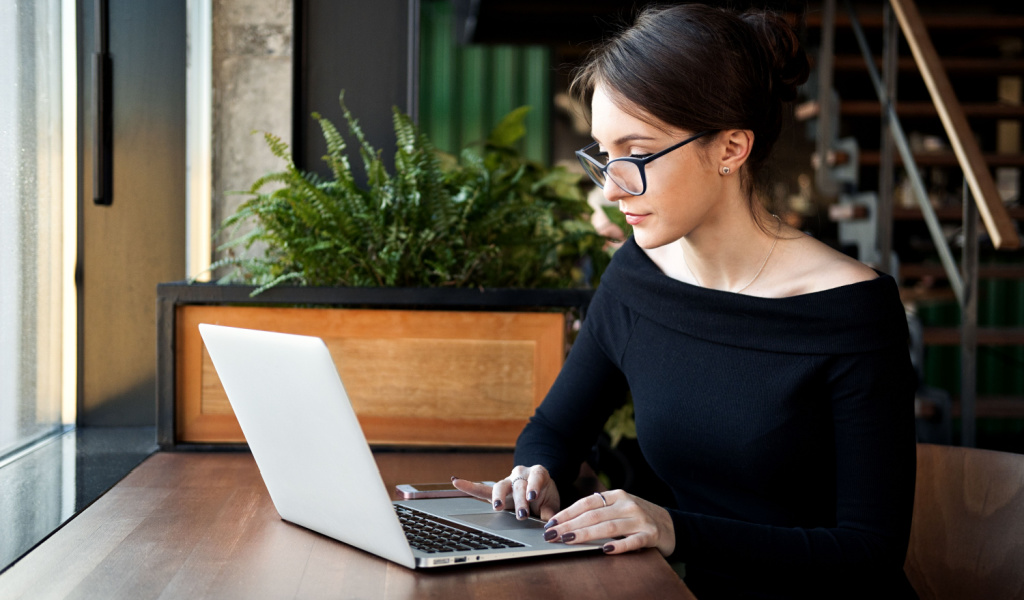 How To Set Up a Blog?
Fortunately, creating and advertising a blog is now simpler than it used to be. You just need to follow a few steps to ensure everything is set up correctly. Here are a few ways to set up a blog:
Discover a Profitable Niche
Selecting a suitable topic for your blog is the first step toward creating an influential blog. As countless topics are readily available, determining your blog topic is indeed challenging, yet it is a vital step. A blog niche generally focuses on categories such as fashion, travel, technology, culinary, etc.
A blog without a niche covering too many topics can confuse the readers. The goal of your blog should be to attract an engaged audience who are passionate and connect with your niche. Thus, it is necessary to determine one topic for your blog. Your intended audience, your style of communicating, and the overall objective of your blog are all essential elements of your niche.
Pick Your Blog's Name
The next step to setting up a blog is to pick an account name and get it on the internet. Ensure to relate your blog's name to your business, one of your primary blog topics, or perhaps a combination of all. Including your niche in your blog topic can be convenient for the users to understand the overall content of your blog.
Set Up Your Blog
Getting your blog online is your next step. This requires a blogging platform, a Content Management System (CMS), and a website for hosting your blogs. A blogging platform is an approach that allows bloggers to set up, write, and upload their blog content online. Then pick a domain name to complete it. Ensure to choose a suitable name that accurately describes your blog while making it evident to the readers what it is about.
Design & Enhance Your Blog
Design with consistency in mind to convey that you are sincerely committed to making your blog captivating to your readers. You can cement the professionalism of your blog by choosing an appealing and reliable design. However, it's imperative that you do not overdo your blog with weird graphics and layouts. Please keep it simple and attractive!
Create The Key Pages of Your Blog
The quality of a blog is only the sum of its content. However, it is equally important to categorize your content and make your website easy to navigate so that readers don't feel overwhelmed. It is also essential to set up About and Contact pages. While basic details about yourself will be displayed on your About page, the Contact page will display your contact details.
Optimize for SEO
Search Engine Optimization, or SEO, is a way of adjusting your website to make it easier for search engines to find you and recognize your blog posts, which enables them to locate your site on their own. Therefore, it's important to implement SEO tools for your blog posts.
Make A Schedule
Posting regularly is one of the key elements of running a successful blog. The more content you publish, the more traffic your website will receive. Search engines consider how often your website updates and uploads new content.
Follow Metrics
monitoring your metrics is necessary for creating and managing an influential blog. It enables you to determine which blog posts get the highest amount of traffic and the kinds of content your audience finds more interesting. It is advisable to monitor your metrics and examine the data thoroughly.
How To Get Paid for Blogging
Once you create your blog, you can continue to publish regular content to make money. However, monetization can be a complex process. Here are a few proven methods of monetizing your blog and making money online.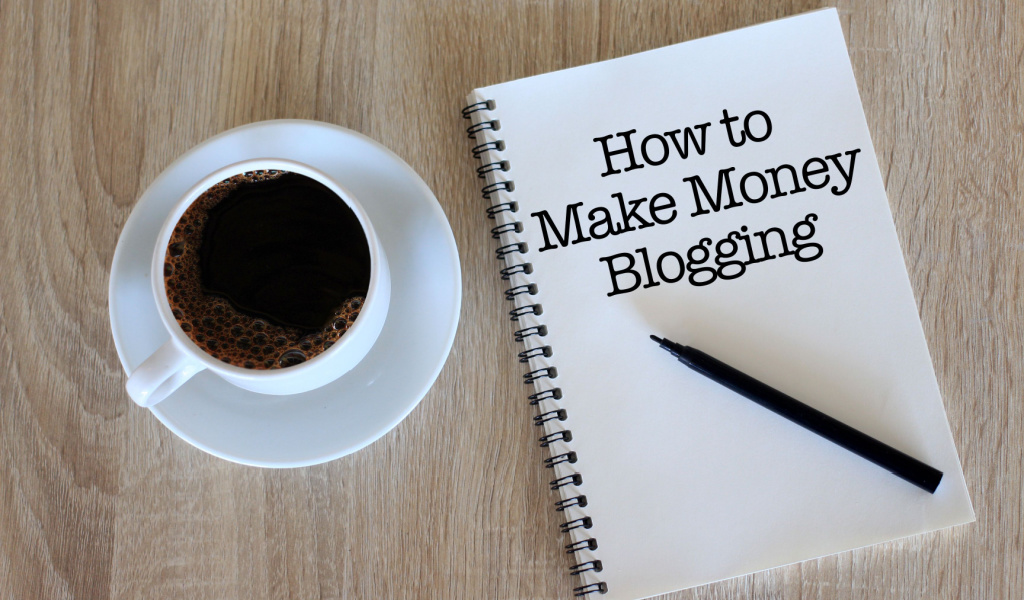 Advertise Your Blog
Currently, understanding digital marketing is vital to make an income from blogging. Developing an impressive amount of followers can make your blog successful. You can do so by promoting your blog through paid ads or collaborations with other brands/creators.
Pick Suitable Channels
Ensure to pick the right and most commonly used social media channels, such as Facebook, YouTube, TikTok, Instagram, Pinterest, etc. Don't be too late to jump on the bandwagon when a trendy new app comes to the market!
Be Consistent with Your Branding
Users should consider your social media accounts as a part of your blog when they check it. Your blog must be easy to use so you can turn social media connections into positive outcomes on your website. Ensure to use the same name for your blog, website, and social media, and maintain a consistent style and tone in each caption.
Promote Yourself, Along with Your Blog Posts
In addition to promoting your blog content on your social media platforms, tell your audience about yourself. Let your followers get to know your personality, values, interests, and hobbies in any way possible.
Make a List of Emails
A great way to keep present readers interested is by creating an email list and sending newsletters. Place sign-up spots on your blog, such as at the bottom of each post, on the home page, etc., to help expand your subscribers. To automate the entire procedure, use an email-marketing platform like Mailchimp.
Run Ads
As a fresh blogger, making money online can be challenging. However, on-site advertising is the recommended way of generating income for a beginner. You should include advertisements on your website through pop-ups or by inserting them throughout the page. Connecting with paid advertisers via ad networks such as Google AdSense and Media.net is also an easier way to do this. Their commercials are displayed in particular spots on your website, so each view and click will bring you payment.
Affiliate Marketing
For experienced bloggers, affiliate marketing remains among the most common and lucrative means of income. Affiliate marketing is when a blog promotes the goods or services of a third party in exchange for a percentage of the sale as a commission. Generally, the sale is registered through a link or discount code which will only be available on your blog.