Foreign students who arrive in the United States with a college admission and a dream may soon have to face the reality of the real cost of studying there as soon as they disembark the aircraft. There may be a number of additional expenses that students might not have planned for or budgeted for in addition to books, tuition, and bed and board.
In order to stay on top of all predicted costs and spending, experts advise prospective foreign students to make a budget in advance. They should set aside money for supplemental expenses for everything from food and entertainment to taxes.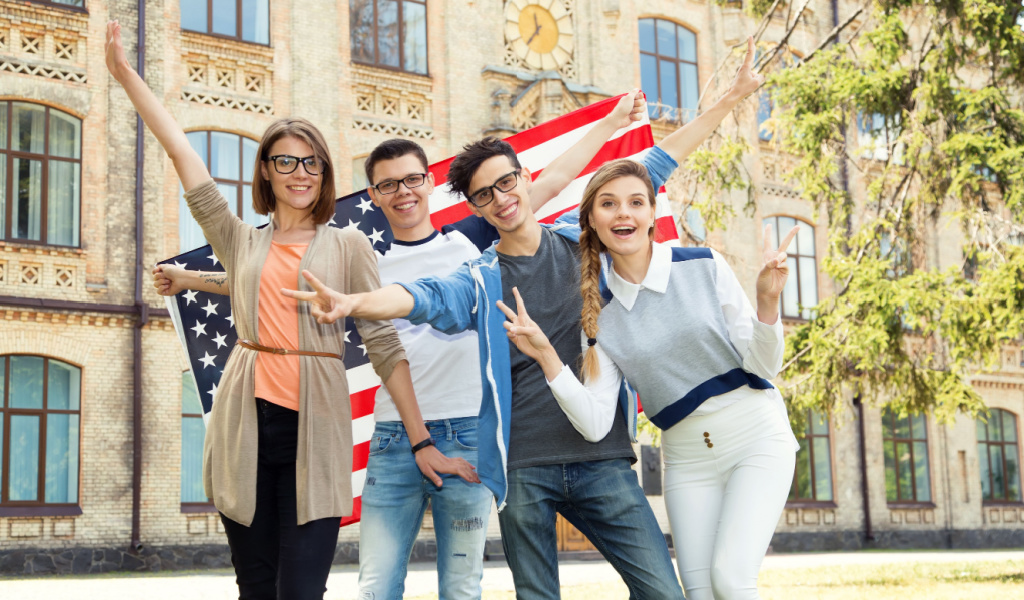 According to Jonathan Tyner, coordinator of Texas State University's international student and scholar services, "For some students, moving to the United States will be their first opportunity to experience financial freedom and liberty."
Here's a guide to help you work out those hidden costs you'll face as a foreign student in the US:
Unpredicted Accommodation Costs
Those students may have already come across on-campus accommodation costs while doing their initial research on US universities. This is the cheapest option that they'll have for their stay. Although, unexpected expenses such as having to vacate during winter break may arise for students who want to live in a dorm on the university campus. When sharing accommodation with friends or paying to stay on campus, as some universities provide, experts advise students to budget for things like meals, gas money, and recreational activities.
Students who prefer to live off campus should be ready for the expenses of renting an apartment, which might vary based on area. In general, on-campus accommodation may cost around $9,800-$11,000 per annum. Off-campus accommodation, on the other hand, may cost around $3,500 for just one month alone!
"A Social Security number, a fixed income, a pay stub, a co-signer, or a guarantor may be needed by some apartment buildings to rent to students. These conditions restrict the possibilities available to overseas students looking to rent an apartment," Tyner claims.
Additionally, some landlords might demand an advance payment for a particular number of months or a larger security deposit because foreign students won't have a Social Security card for a credit check.
Tastes Of Home
A thrilling aspect of being an ex-pat might be learning about the flavors of new foods. However, there is nothing that can beat the familiarity and comfort that comes from food from your home country, particularly when the pangs of homesickness strike while you're thousands of miles away from home.
According to Rubin, "A flavor of home may always be enjoyable, particularly for a foreign student. These expenses should be accounted for in the student's entertainment or wants-only budget."
Students looking for comfort at home may visit neighborhood ethnic groceries, restaurants, and stores, but these can be expensive. These choices exist in addition to cafés and university meal packages. Rubin also advises students to set aside some additional money for both the expense of the meal and transportation to and from the international market or restaurant.
Tyner highlights the unavailability of many ethnic restaurants and foreign markets in the neighborhood of San Marcos, where Texas State University is located. Austin and San Antonio, two nearby cities, do; but reaching their needs transportation. According to him, a lot of students prefer to prepare their own comfort food at home, which necessitates purchasing kitchenware and other household products.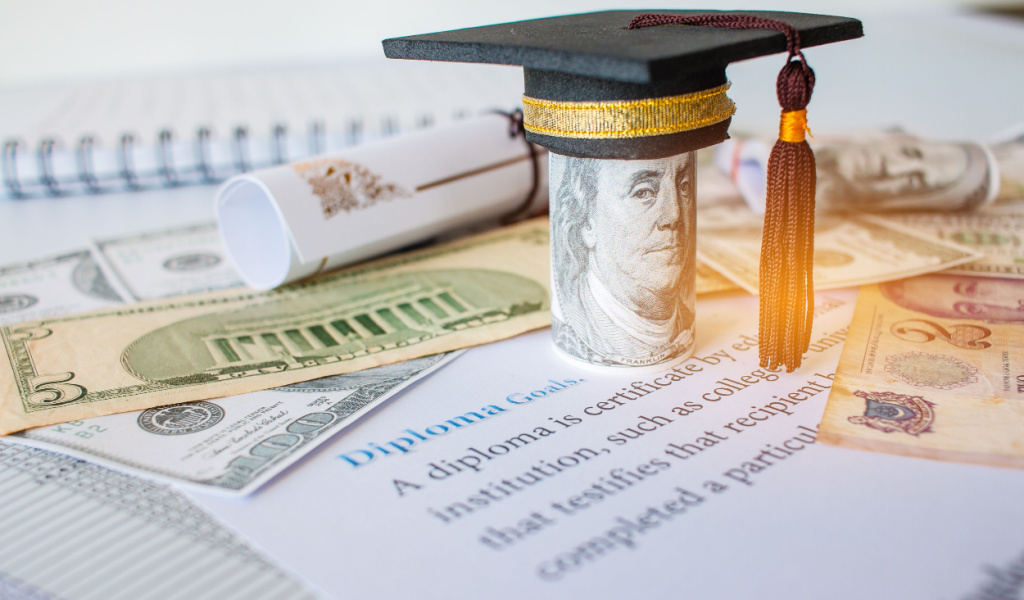 Seasonal Holidays
There are certain strategies foreign students can adopt to ease the financial strain once they arrive in the US, in addition to researching prospective trip expenditures beforehand.
Another unanticipated expense that foreign students should be aware of in order to plan ahead is travel costs to go back home or for vacation or for sightseeing trips in the United States. Students must decide how frequently they wish to travel, both internationally and domestically.
According to Tyner, some foreign students may opt not to travel because of the expected cost of hiring a car, using the bus or paying for a plane ticket. He also added that many foreign students in the US are doctoral undergraduates, so their ability to travel is occasionally limited by their commitments to their studies and research.
According to Brown, in order to save money and arrive at the holidays with the largest expenses fully covered, students should ideally start searching for the best discounts on transportation and housing at the commencement of each semester.
Along with setting aside money for vacations, Brown advises students to try to save money for unavoidable travel expenses during the academic year, such as last-minute train and flight tickets home or return flights.
Fees & Taxes
Students who plan to study abroad in the US should be aware of their tax residency status, sales tax, any tax liabilities, and tips so that they can plan their budget accordingly.
According to Rubin, the items that are subject to the sales tax will differ by state, such as the fact that some jurisdictions charge a sales tax on textbooks while others do not. She claims that while there is no state sales tax in Alaska, some municipal authorities have implemented a local sales tax.
There are just four states that do not have sales taxes, including Delaware, Montana, New Hampshire, and Oregon. As for taxes, these aren't usually stated on the price tags in stores. You'll likely find out only when you get to the checkout counter. Be prepared for prices to sometimes be hiked higher than 10% of the product price in certain states!
Tipping Culture
While knowing state taxes is important, Brown also points out that tipping is a significant aspect of American culture. She adds that foreign students may initially find American tipping etiquette to be perplexing and unfamiliar. In Brown's opinion, it's a good idea for students to make plans "to equal the tips of their American counterparts while they are out."
Waiters, barbers, taxi drivers, UberFood deliveries, etc. – in the US, it is a courtesy to tip these folks. The same goes for restaurants, where you should budget 15-20% of your bill as a tip, say experts.
The Bottom Line
The price of being a foreign student in the US adds up, whether it is from tuition, accommodation, health insurance, or transportation. The best way students can bring these costs down is by budgeting. It is also always advisable to keep extra funds at hand to avoid any untimely distress at crucial moments.