Becoming a car owner means you're going to have a new recurring expense that you have to worry about every month (maintenance, gas, taxes, etc.). But, did you know you could flip the coin and make that car earn for you?
That's right! Whether you plan to launch a whole new career or just want to make some extra cash on the side, here are some ways in which your vehicle can be turned into a money-making machine!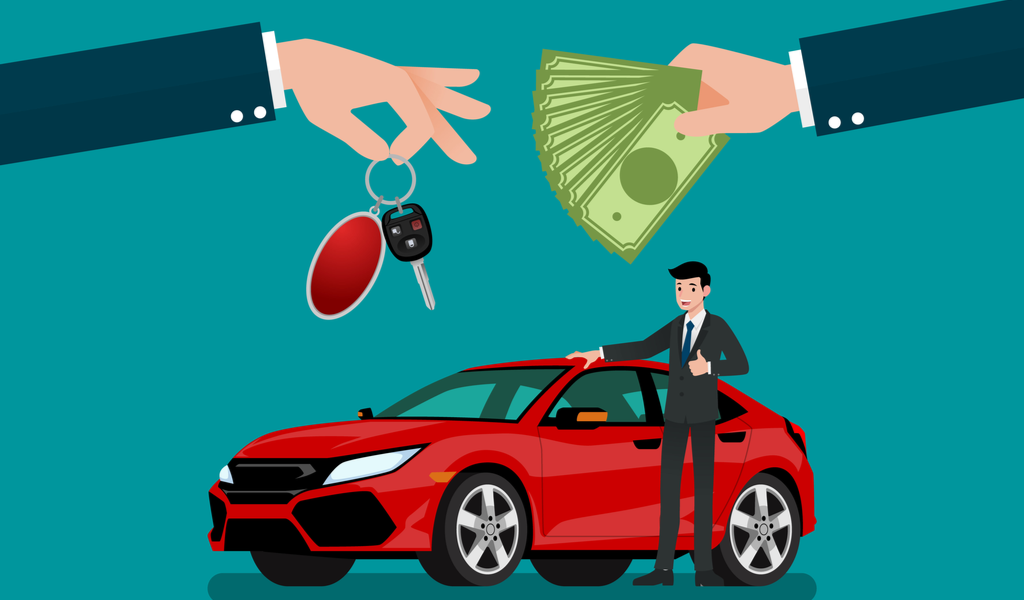 You Can Rent It Out
According to one of the top peer-to-peer rental sites, Getaround, most cars in the US are left sitting in the garage for about 22 hours per day. That's 22 hours that your car could be used by someone else and make you money in the meantime!
According to Getaround, users can make up to $10,000 per year by sharing their car; that's $800 extra in your pocket every month!
If you are someone that uses your car mainly on weekdays for your commute to work, you may find that it sits idle during the weekends. Or vice versa. These are the times when you can rent it out and earn some passive income without really doing much.
You Can Put Ads on Your Car
You may have seen those vehicles with ads plastered on their sides and assumed that it must be a company-owned vehicle, but that's not always the case. Companies actually pay ordinary folk to display ads on their cars – and that's where you come in!
To be eligible for this, you will need to drive through high traffic areas regularly (no one will want to pay you to put ads on a car that spends most of its time in a dark garage!), so if this is you – what are you waiting for!
Check out legitimate companies like Carvertise and Auto Wrapped who provide vehicle advertising opportunities. Both these companies have an A+ rating from the Better Business Bureau (BBB), so you don't have to worry about being scammed.
You Can Carpool to Work
Carpooling isn't just a great way to save money on gas and help reduce your carbon footprint on earth – you can also make a bit of money for it. Did you know that some cities will pay you if you carpool to work? If you live in the metropolitan area of Washington, D.C., you can make up to $2 a day over a 90-day period, or up to $130, if you start or join a new carpool.
Counties near Birmingham, Alabama offer drivers up to $70 over 90 days for taking alternative transportation or carpooling. Meanwhile, those who live, work, or commute through San Mateo California are eligible to receive a $50 gift card for retail or online stores when they start or join a new carpool. Carpooling or vanpooling through the busy highway between Boulder, Colorado, and Denver means you can make up to $75 in Amazon gift cards!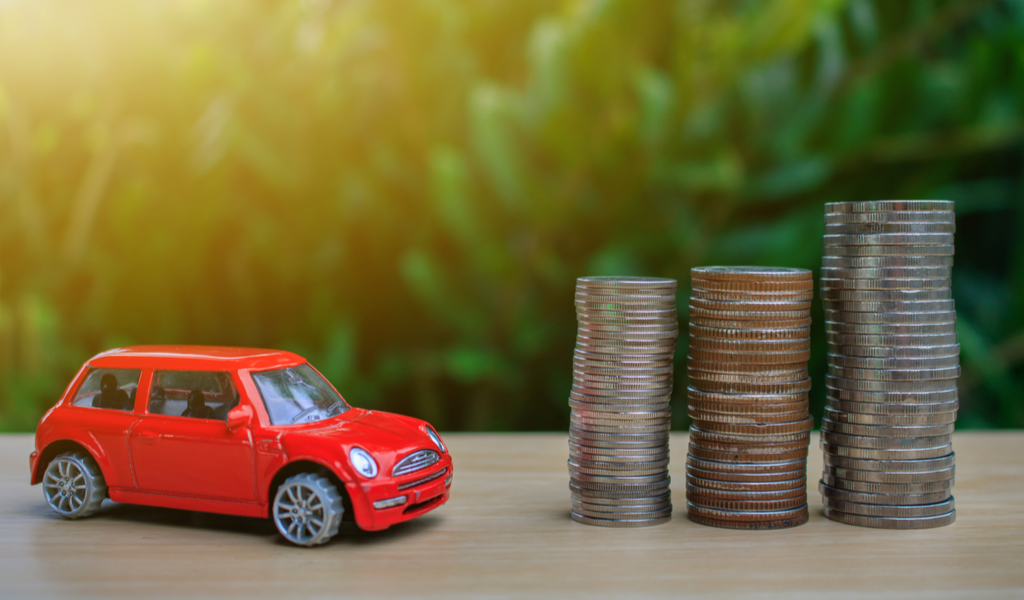 You Can Become a Ride-Share Driver
Are you someone that loves driving around and likes meeting new people? Becoming a ride-share driver can be one of the easiest and most fun ways to earn money for you(full-time or as a side hustle)!
There are so many ride-sharing apps out there that you can register with to become a driver. Lyft, Uber, and Gett are just a few of the options you have. The demand for such apps has been steadily growing and shows no signs of a slowdown, so these companies are always looking for new drivers to sign on.
One Lyft driver said he earns roughly $750 a week – and he particularly enjoys his flexible work timings. You too can choose to drive whenever you like or whenever you have time – weekends, nights, early mornings – it's totally up to you!
You Can Become a Delivery Driver
Let's consider a slightly different scenario – you like driving around but don't really like having others in your car. You can still turn your hobby into a side hustle by signing up as a delivery partner for services like DoorDash, Uber Eats, Grubhub, Postmates, InstaCart, and more.
Some businesses that sell non-perishables also give you the opportunity to deliver goods on your own time such as during your commute to or from work. If you are already going to be driving to a certain part of the town, why not make a bit of money at the same time by delivering some things on your way! As with ride-sharing apps, you can set your own working times according to your schedule.