Is Investing In Real Estate Now a Good Idea?
Housing prices have taken a nosedive in recent months. It may be a good time to buy cheap – with the hope of selling big later on. Real estate has traditionally been a wonderful mode of investment, often paying big dividends to those who can patiently wait out a sour market.
While millions of people are facing foreclosure, there are thousands of savvy investors waiting to snatch up a few great bargains. If you're considering adding a bit of real estate to your investment portfolio, ask yourself these important questions first: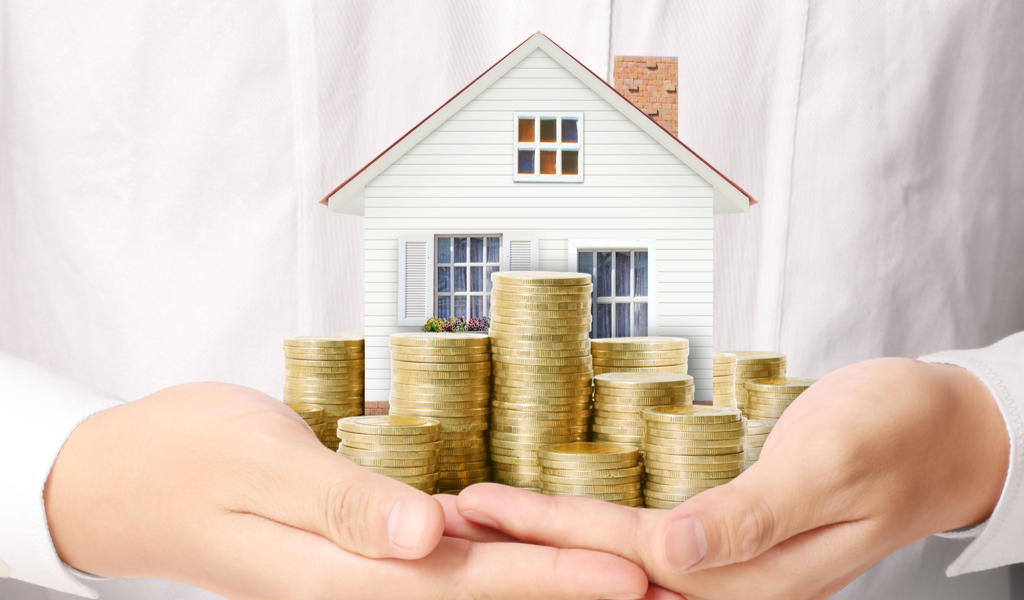 Do I Truly Understand the Risks Involved?
Real estate can be risky – especially in today's spiraling market. It's hard for anyone to determine which neighborhoods will thrive and which won't during the current housing crisis. Before investing in any property (no matter how cheap it is), make sure you truly understand all of the risks involved in buying in an unstable market.
Where Can I Find a Suitable Property?
Just because you've found a few cheap houses doesn't make them good investments. Consider what you hope to accomplish with the property. Do you plan on living in it for a while, or maybe renting it for a few years, then reselling it when the market turns around? Do you have reason to believe that the neighborhood will stabilize despite numerous foreclosures in the area and be worth more in years to come than it is right now? No matter what your investment strategy, be sure that any property you invest in is in a good location; can sustain its current value, and has the potential to make money in the future. Forget overly run down properties (they'll cost money to fix up), and properties in bad neighborhoods. It's hard enough to convince buyers to invest in a bad neighborhood when things are good, it's practically impossible to do so in a bad real estate market.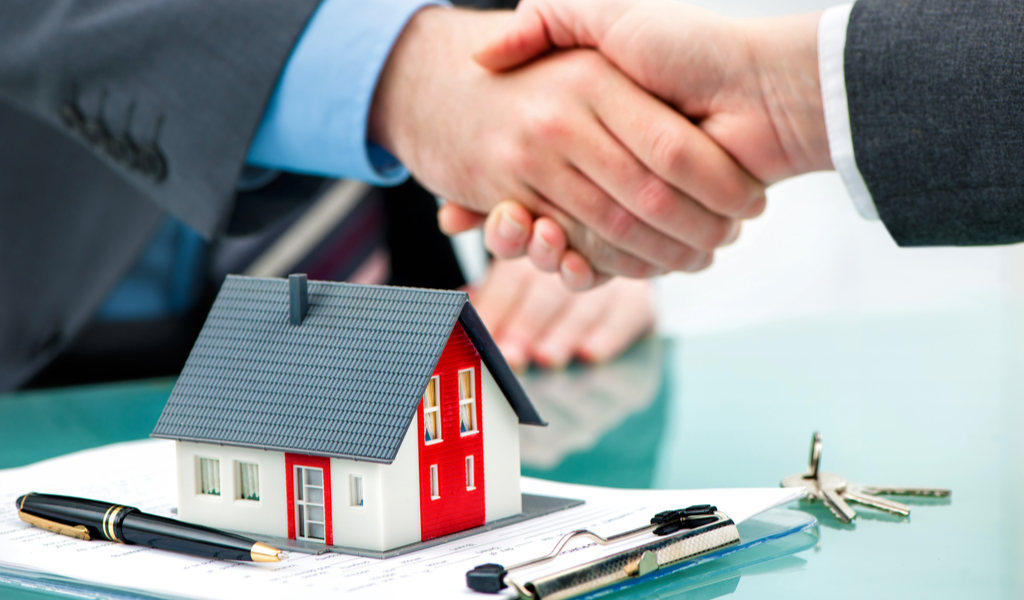 How Will I Finance My Investment?
Ask yourself this important question: do I really have the money to invest in real estate right now? If you have the cash available – great. But, if you plan to borrow the money needed to purchase and maintain your investment property, you may want to consider how you would handle those carrying costs for the long term. Many house flippers found themselves in deep financial trouble in recent months when they couldn't either sell their properties or afford their mortgage payments to keep them.
The bottom line is, investing in real estate can be very profitable, but it can also be extremely risky. Be willing to hold onto your investment property for quite a while. Eventually, the real estate market will turn around, and those waiting on the sidelines with good quality homes to sell are bound to make a profit. Just be sure you can handle the cost now in order to reap the profits later.