With modern times comes the increase in demand for modern job roles. From healthcare and sustainability to technology (surprise, surprise), there has been a rise in certain jobs in 2022 – and this trend can be expected to continue in 2023 as well. Growing concerns about an upcoming recession have put people on the edge. Therefore, it's important to be aware of industry trends to safeguard yourself from facing unemployment, regardless of if you're just entering the job market or you're looking for a career change.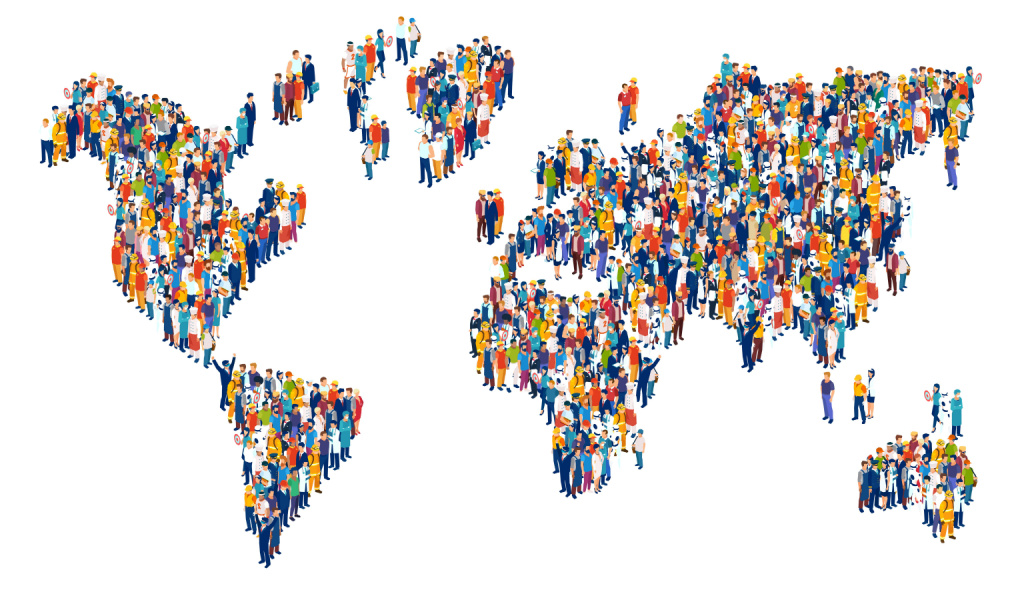 In 2022, renewable energy and cybersecurity were the industry with the most job openings. Here are the 11 jobs that will be most in demand in 2023:
Artificial Intelligence Specialist
AI is said to be the future of modern technology, so is it any surprise that it is one of the fastest-growing job markets in the US? LinkedIn's Emerging Jobs found that hiring for AI specialists shot up 74% over the last five years, and you can expect 2023 to keep it up as well.
AI is the technology that allows machines to think and perform tasks like human beings. AI specialists are the architects of this technology and are in high demand given the fact that AI is being implanted in pretty much every industry out there. An AI specialist would require skills such as machine learning, data mining, algorithm learning, neutral language processing, and more.
Data Engineer
In the modern era, data is king. That's why jobs for people to manage data have become more in demand. Data scientists are experts in gathering, analyzing, and interpreting data that can then be used to make strategic decisions. They use scientific tools as well as algorithms and system data sets.
Some of the industries where you may find a lot of openings for data scientists or data engineers may be banking, research, and telecommunications. Other similar roles include data governance engineer, and data analyst, director of biometrics.
Cloud Engineer
Given that almost all of our information is now stored in the cloud, it only makes sense that there is an increase in demand for cloud engineers. It's not just the regular Joe who's switching from physical storage to cloud storage, but so are major corporations from all different industries from telecommunication and IT to banking and financial services.
Cloud engineers work to keep these systems up and running. They design, plan, implement and come up with solutions regarding cloud systems in the most efficient manner.
Cybersecurity Specialist
When you consider the fact that most of our information lives on the internet now, it's scary to think that your personal information is only a data breach away from falling into the wrong hands. According to research by Statista, there was a 37% jump in the number of data breaches in the last quarter of 2022 compared to just the previous 3 months – a whopping 15 million records were compromised in that time alone!
That's why jobs for cybersecurity specialists are so in-demand. Companies need cybersecurity experts to keep their customers' data safe. LinkedIn's Jobs on the Rise report found that cybersecurity roles such as cybersecurity specialists, engineers, managers, and analysts are growing rapidly in demand in several countries around the world.
Environmental Manager
Sustainability is one of the fastest-growing jobs in the world. It's a good thing that companies are taking sustainability so seriously, and it's good news for those who wish to make an impact on the planet while growing their career.
According to LinkedIn's Global Green Skills Report of 2022, there has been an increase in "green talent" all across the workforce; from 9.6% in 2015 to 13.3% in 2022 – a 38.5% growth rate overall! Jobs for environmental specialists have been growing by about 8% annually over the past five years.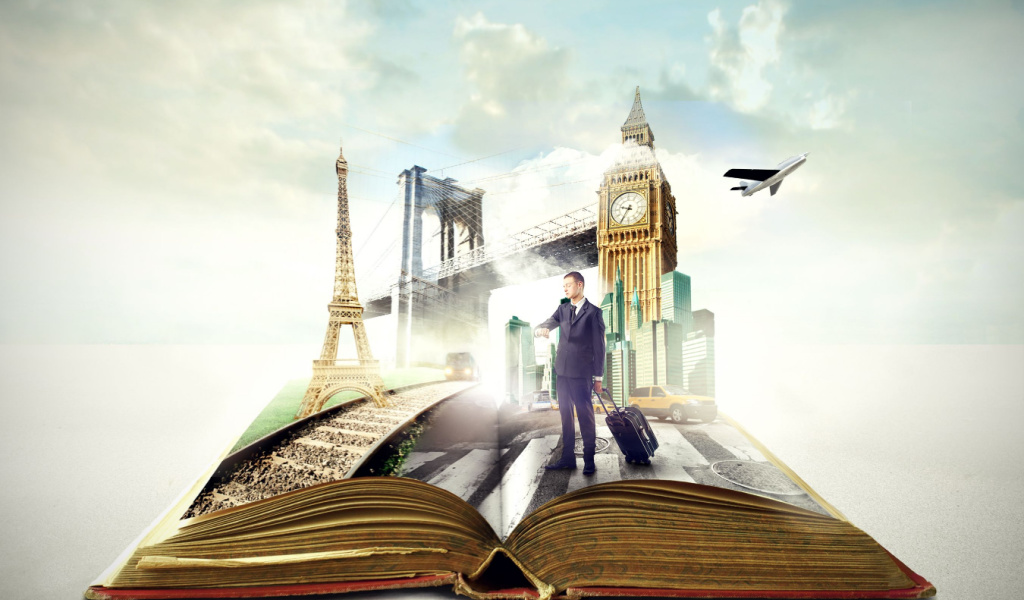 Software Developer
The demand for software engineers isn't anything new, but it is worth noting that it does keep increasing year by year. According to LinkedIn's growing jobs report, the role of full-stack developer topped the list in both 2021 and 2023, and it has grown 35% since 2015.
Apart from full-stack developers, other software engineerings roles such as JavaScript developer, UX designer, and UI developer are also highly in-demand.
Customer Marketing Manager
Jobs trends seem to be returning to pre-pandemic days, which means that there has been an increase in the demand for workers in core business development roles, namely those involving customer care. The time is ripe for those who are looking for jobs in roles such as sales development representative, customer success specialist, customer care representative, and others similar to these.
Sales Enablement Specialist
Another crucial role that companies around the world are expanding relates to the single most important thing in any business – sales! Roles such as sales enablement specialist, sales development executive, sales compensation manager, sales operations manager, and channel account executive can be seen on LinkedIn's list of Jobs on the Rise for 2023 in the US. These employees are responsible for formulating sales plans, assisting sales representatives, and providing incentives and rewards, among other duties.
Human Resources Executive
Companies are beginning to care more about their employees, and that's as it should be because workers are the blood that runs through the veins of any company to make its heart keep beating. As such, jobs related to human resources are on the rise. Human resources analytics manager, employee experience manager, diversity and inclusion manager, chief people officer, and head of rewards are all actual jobs ranked on LinkedIn's 25 growing roles of 2023 in the US!
Growth Manager
Financial experts predict that there is a recession up ahead, but that hasn't stopped companies from preparing for growth. This is why so many countries around the world have listed growth managers, or other growth-related operations personnel, such as heads of revenue operations or deal managers, in the top 10 list of growing jobs for 2023.
Digital Marketing Manager
Our world has become so consumed by the internet that it permeates pretty much every aspect of our lives. Naturally, marketing has also shifted to the internet to keep up with that trend. This is why the role of a digital marketing manager., or online campaign manager, has become highly in demand.
Similarly, there is also a rise in the need for content designers. Content designers help emulate a strategic plan for content related to a product or campaign. They are closely associated with content creators, UX designers, content strategists, graphic designers, and the like.