"Investment" sounds like a very serious word with a lot of knowledge needed to tackle it. That might be why more than half the millennials didn't know anything about it at all, according to a recent study. And this was with considering only the "affluent" millennials, i.e. those who were making money, were employed, and educated!
Yes, it's true that making an investment is a serious business, but that doesn't mean you shouldn't explore it, especially when making good investments along your working career will help you build a good nest egg for whenever you may need it. I mean, you cannot depend on the mutual trust fund that your parents set up on your 18th birthday forever!
According to the study, 21% of millennials say that they don't explore investing because they mistrust financial advisors or stockbrokers. But in reality, millennials (and Gen Zers) can find their investments to be very profitable if they take the leap sooner rather than later. Investing is a long game so you'll be reaping the benefits in the long run.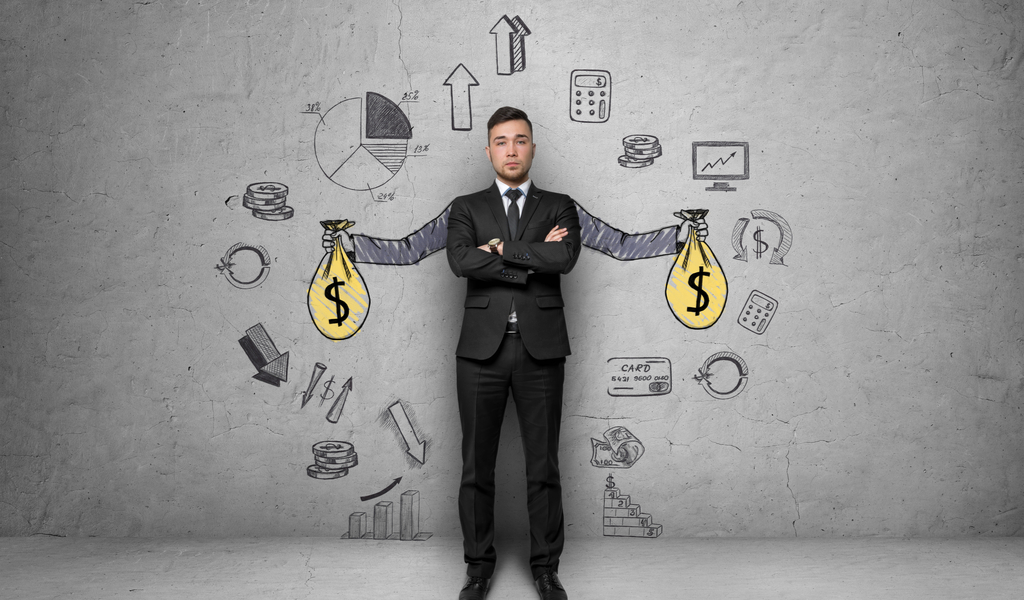 If you're still apprehensible about investments, you may want to get behind some options that aren't as daunting. They may help you dip your toe in the world of investment so you can gain a better understanding of how it all works. And if you feel comfortable, you could then move on to bigger fish. Here are some fun investment options that would be a great starting point for Millennials:
1. DIY It
Our generation loves to DIY things, so why not do the same with our investments? Ok, so I'm not talking about whipping out your washi tape, but rather making use of DIY investing platforms that allow you to personalize your investment portfolio so you can learn as you grow your knowledge.
Ellevest is one of the most popular online investment platforms that cater to women. According to their website, they can help you with "financial planning, career coaching, investing, & banking to save while you spend". They feature 21 asset classes, which you can use to create a portfolio depending on how much risk you're willing to take. You can start with as little as $20 and add more as you go on.
That's the great thing about such DIY platforms, as they allow you to decide the budget and where your money goes while also helping you become more familiar with the investment game.
2. Invest in Areas You are Interested In
As we said, investment is an intimidating word, but you can take some of the mystery out of it by starting off with something you already are familiar with or something that interests you. You could invest in anything from your friend's new business to platforms like Vinovest, which mediates the transaction of buying and selling fine wine between users without requiring them to stock the inventory in their homes.
See what we mean? Investment can be fun and exciting – and even a great conversation starter. Going with areas that interest you or you already know about will help create a sense of personal stake and will build your confidence to go on to invest more as well. You can dive deeper into the areas that you are curious about, increasing your know-how of the industry, which will help you make smart investment decisions.
3. Invest in a Global Phenomenon
As Millennials, we love to be a part of the global conversation, and like all humans, we like to do the things that our peers are doing. Why not do the same with our investments?
Cryptocurrency is one of the hottest trends in the world right now. Microblogging/social media websites like Reddit and Twitter have thousands of people from all around the world who engage in conversation about crypto. You can crowdsource information, make friends, and educate yourself in a way that doesn't seem too daunting. You'll be learning and having fun socializing too!
You could also make use of apps like Coinbase, which offers options to buy and sell anything from Bitcoin to Ethereum with the tap of your fingers. Many millennials get their first taste of trading through cryptocurrencies, and this can later translate to the stock market and more.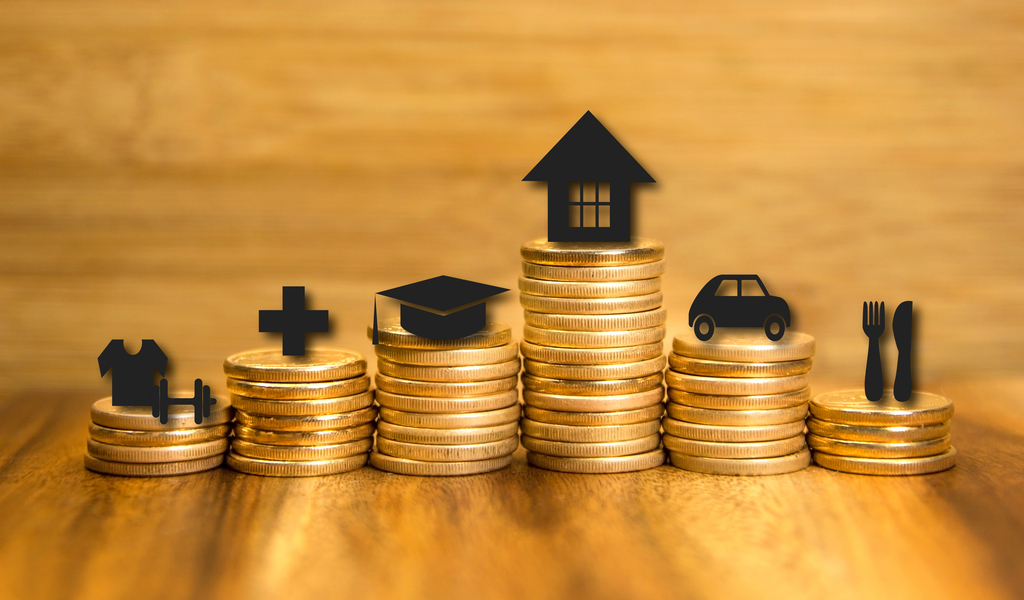 4. Invest in Crowdfunding Websites
Crowdfunding is another hot topic idea to come up within the last decade or so. With millennials being distrustful of authority figures like bankers and financial advisors, many seek to gather funds from their peers and actual customers. You may have even already invested in some crowdfunding fundraiser without realizing that you were investing in something!
Websites like Kickstarter and IndieGoGo allow you to invest in small or large projects of your choosing which will get you returns from products to stock options. You could also choose websites like Fundrise, which takes your money to invest in the real estate market. You could start with as little as $500 and you don't have to worry about making the wrong choice as they pick the ideal project for you (although you do have the option of choosing it yourself).
5. Lend Your Money
If you are interested in helping others while helping yourself, you could choose to lend your money out to those who need it. Of course, handing over your cash to a stranger doesn't seem like the smartest idea, but that's where peer-to-peer lending platforms like the Lending Club come to the rescue.
Lending Club is an online space where lenders and borrowers can meet and since everything is mediated through the website, your money is secure. You could choose to invest as little as $25 in a single loan (or note). With a $1000 minimum, you could invest in about 40 different projects, which you get to choose as well.
If you are willing to lend out a larger sum of money (say, $1000) you can try other websites like Funding Circle, which is a federally-approved lending platform where the public can give loans to small and medium-sized businesses. Other platforms you can check out include Peerform, Payoff, Upstart, and more. With most peer-to-peer lending platforms, lenders receive great returns on their money (not to mention the satisfaction of helping someone else out).
6. Do a Convertible Loan
A convertible loan (or note) is an investment that is meant to be converted into equity at a future date. This is a great option for startups or small businesses as they do not have to worry about repaying a loan with interest.
As an investment option, this is a great one since it means that you will eventually end up owning a part of the company (however small that portion may be) that you invested in. Convertible loans are great for millennials who are interested in business or venture capital. It can also be a great opportunity to learn about key terms and KPIs regarding business growth and how to look for other investments in the startup sphere.